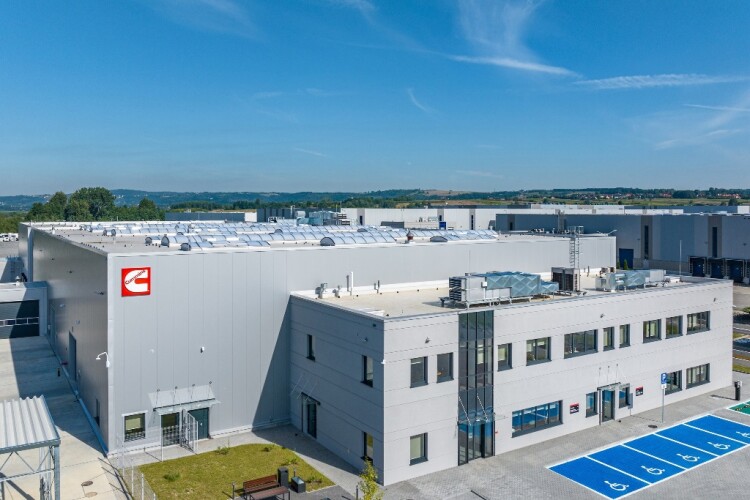 The US engine manufacturer has invested US $10m in the development of its Rebuild Centre, which remanufactures Cummins high horsepower engines with displacements of 19 to 78 litres, and in the 450 to 3500 horsepower range. This includes Cummins' QSK19, QSK38 and QSK60 engines.
The 4,600 sqm facility has been developed to increase Cummins' capacity to meet growing demand across several sectors for high horsepower engines, rebuilt and tested to the in a factory environment.
Cummins said that its rebuilt engines were increasingly becoming the first option for customers who want reduced costs. Cummins engine rebuilds go through a six-stage remanufacturing process that sees the engine disassembled, cleaned, inspected, re-machined, reassembled and tested.
A rebuilt engine has a much shorter lead time than a factory ordered engine with Cummins  typically citing 35 working days.
Cummins now has 13 Master Rebuild Centres around the world.
"Cummins has been manufacturing diesel engines for over 100 years, and while we would always be happy to supply customers with a new engine, if there is a way to keep an existing engine working to peak performance then that should be the first option," said Ann-Kristin de Verdier, managing director of Cummins' Europe distribution business. "That's why we have built this new centre."
Got a story? Email news@theconstructionindex.co.uk