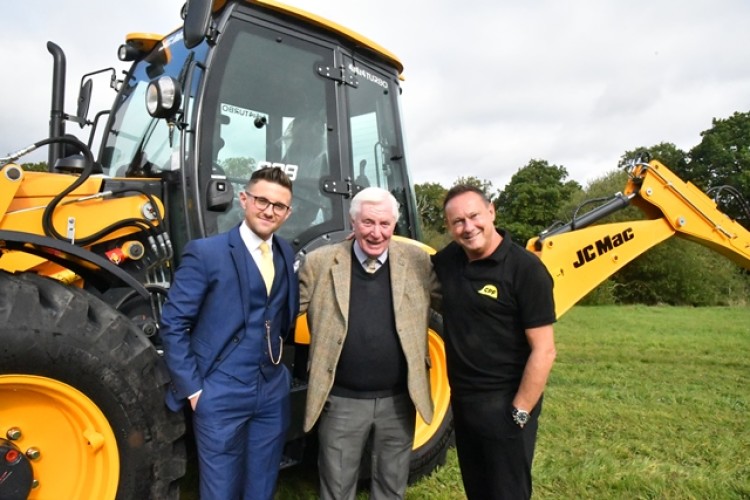 Newly formed JC Mac has signed a distribution deal with Turkish construction machinery manufacturer Çukurova Group and is looking for a handful of dealers to sell its backhoe loaders and crawler excavators under the JC Mac brand.
JC Mac has been set up by 23-year-old Joshua McNally on a farm in Earlswood, Warwickshire. He is assisted by the rather more experienced Liam O'Connor as his sales director. They have a target of selling 10 units in the first year.
The first machine available from them is the JC Mac 888 backhoe loader, powered by a Perkins engine. Two further backhoe models are expected in due course, with excavators following on in 2019.
The JC Mac 888 received a less than flattering review in the latest issue of Earthmovers magazine from veteran plant journalist Geoff Ashcroft, who described it as "quirky".
He writes: "I had to work at it to get an accomplished performance out of the front end, as the machine's hydraulic performance didn't feel to be as seamless and variable as a flow-sharing system should have been".
But he concludes that "if it is cheap enough, it will sell", and suggests it is likely to be priced 15% below the established players like JCB.

For financing, JC Mac has teamed up with newly formed Construction Plant Finance, a joint venture between SKM Asset Finance and Corporate Asset Solutions.
"It is still early days for Construction Plant Finance and we are obviously thrilled to partner with JC Mac Ltd through the provision of a fully branded sales-aid program," said Steve Moody of Construction Plant Finance. "We will also be assisting them in sourcing a nationwide network of dealers."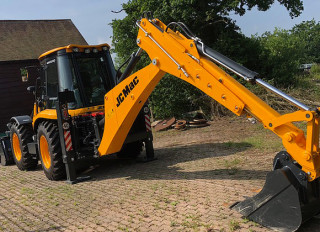 JC Mac is not the only company offering Turkish construction machinery to the UK market. TJC Plant Group and R Bunton are dealers for Hidromek, with which they have had some successes.
Got a story? Email news@theconstructionindex.co.uk