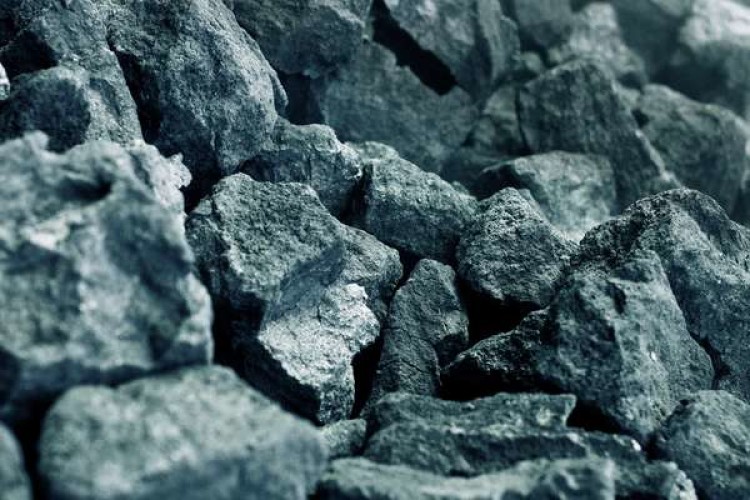 Expanded polystyrene (EPS) producers in Denmark took exception to broad statements in the promotional literature of Rockwool, which makes insulation products from stone wool in completion to EPS insulation.
Rockwool's marketing strategy is based on the fire safety of its product.
The EPS section of Denmark's plastics industry trade association objected to statements in articles contained in a Rockwool International newsletter sent out to investors and other stakeholders in 2011.
These said: "Insulation of foamed plastic is (...) known to be extremely flammable" and "Foam Insulation develops a very suffocating smoke, and once there's a fire in the material burns the house completely down".
The Maritime and Commercial Court in Denmark judged that these articles describing the fire hazard of EPS plastic insulation were unnecessarily frightening and simplistic. Rockwool now has been ordered to remove the newsletter and publish a correcting message.

In 2011 Rockwool was convicted of similar behaviour in the Netherlands and in the UK.
EPS foam has been widely used in Europe for many decades and has a 30% share of the European insulation market.
The court ordered Rockwool to pay the costs of the trial. Because the EPS industry was not able to prove the amount of the actual loss, its request for €130,000 in compensation was refused.
Jos Verstegen, president of EUMEPS Construction, the European trade association of producers of EPS insulation, said: "It is with great satisfaction that we have received the ruling from the Danish Court. It is a clear indication that unfair competition must be stopped. We now have a court order that confirms Rockwool International has violated the rules of fair marketing practice by discrediting EPS insulation. We hope this verdict convinces Rockwool to apply fair marketing practices all over Europe from now on."
Got a story? Email news@theconstructionindex.co.uk