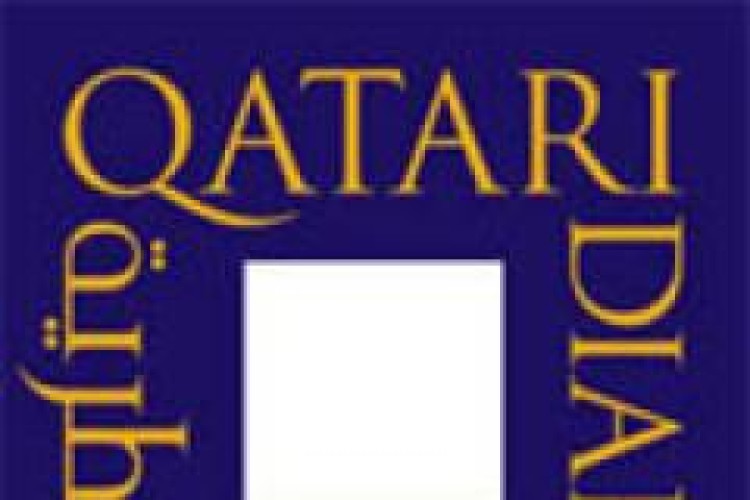 The contract allots US$464.3m to the Nile Corniche project in Cairo and US$79.5m to acoastal resort project in Sharm El Sheikh. Michael Graves Architects is the principal designer for the Nile Corniche project and Arup is the structural designer, with support from local engineering consultants.
Qatari Diar Egypt has also announced a tripartite agreement between Qatari Diar, (CCC), and Silatech. It is aimed at providing employment opportunities to Egyptian workers and graduates. Qatari Diar has urged its partners to provide a total of more than 4,000 job opportunities through the agreement, to make up 90% of the workers and engineers for Qatari Diar's projects.
Qatari Diar group CEO Mohamed bin Ali Al Hedfa said: "This agreement is a testament to our commitment to bringing these two signature mixed-use developments to life. Through these projects, Qatari Diar aims to support Egypt's real estate and tourism sectors and the country's strong potential for long-term growth.

"We are proud that our projects are playing a role in improving business, tourism, residential and infrastructure opportunities. Our projects are creating an exciting, new urban environment- with our Nile Corniche development standing amidst ancient Egyptian history on the banks of the Nile and our Sharm El Sheikh project serving as a unique luxury attraction to the Red Sea tourist town."
Nile Corniche extends across 9,360m2 and will include two major towers with a range of residential and hotel accommodation. Facilities include retail outlets, restaurants and office spaces, an underground car park and swimming pools. Michael Graves Architects are the principal designers for the project while the Arup firm are the structural designers, with support from local engineering consultants.
Qatari Diar's Sharm El Sheikh project is intended to help contribute to the city's status as an international tourist destination. With views of the Red Sea , the scheme s expected to attract tourists and business visitors.  The first phase of construction is due for completion in June 2012, covering concrete structures and mechanical and electrical works.
Got a story? Email news@theconstructionindex.co.uk