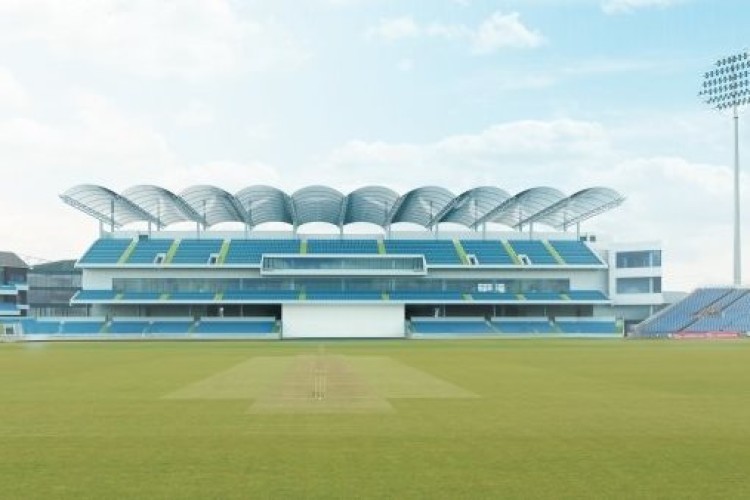 Leeds City Council has brokered a deal with a third-party investor to finance the redevelopment of Headingley Carnegie Stadium, home to Yorkshire County Cricket Club on one side of the North/South Stand and Leeds Rhinos rugby league team on the other.
Leeds Rhinos has also pledged £5m towards the total cost of the redevelopment.
As part of the deal, the council will enter into agreement with a third-party investor to lease the new facilities from the investor. Yorkshire CCC and Leeds Rhinos would then individually or through a new joint company owned by both the clubs, take sub-leases from the council to cover the cost of the development in full.
Leader of Leeds City Council Judith Blake, said: "I am pleased that executive board has backed the deal which we have arranged with a private third-party investor to fund the redevelopment of Headingley Carnegie Stadium.

"It's vital for both the city and the region that Headingley continues to host high-class international and domestic sport. With the tight timescales which are involved for this work to begin, this route offers the best and most viable option moving forward. As part of this agreement, the cost of financing the development will be met by both the rugby and cricket clubs at no cost to the tax-payer.
"Headingley is a historic sporting venue recognised around the world. In hosting top-class matches it brings a large international profile and significant economic benefits to Leeds and the wider region. The impact of having elite sports men and women playing at Headingley is also in many ways bigger than the sports themselves. The power they have as role models to inspire young people in our communities cannot be underestimated and neither is the ability through their success from a personal and team perspective to instil great pride in our city."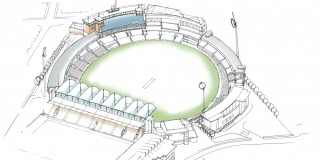 Got a story? Email news@theconstructionindex.co.uk