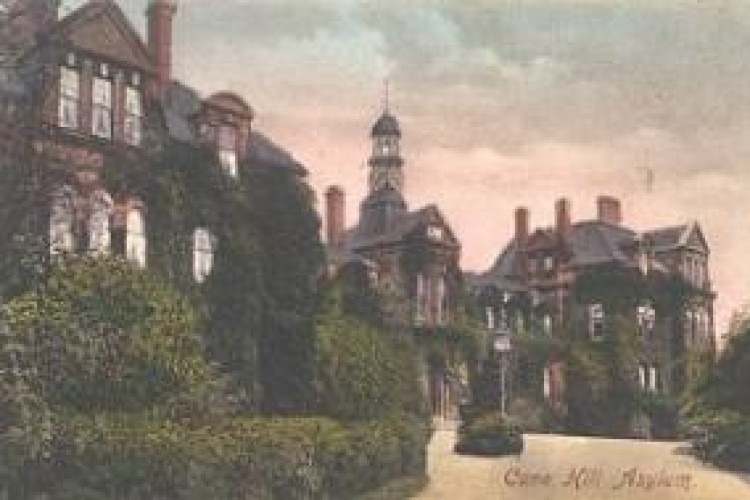 The HCA, which owns the 82-hectare site in Coulsdon, Surrey, is advertising for a development partner for the 15-year project.
Cane Hill opened in 1882 and occupancy peaked at more than 2,400 patients during the First World War – many of whom were soldiers, suffering from syphilis and driven mad by their experiences in the trenches, according to a recent history of the place.
The former hospital buildings complex was finally demolished last year.
The HCA is looking to develop a mixed tenure residential scheme on the site, with the potential for up to 700 homes, together with an element of commercial and employment space and open amenity space. Refurbishment and conversion of some locally listed buildings will also be necessary.
The development partner will be required to progress proposals for the redevelopment and long term stewardship of the site.
Got a story? Email news@theconstructionindex.co.uk