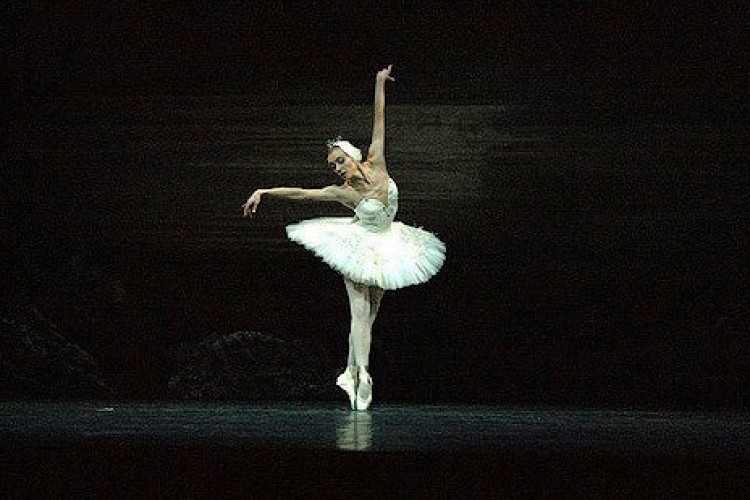 Quantity surveyors are so busy that 66% of firms responding to the RICS survey identified staff shortages as a particular concern.
"It is easier to employ a ballet dancer than a quantity surveyor," said RICS head of policy Jeremy Blackburn.
Some 41% of respondents to the (RICS) Construction Market Survey Q4 2016 expect a rise in construction sector employment over the next 12 months. Road and rail are set to be the fastest growing infrastructure sectors.
During the fourth quarter of 2016, output increased in most sub sectors except public non-housing.  Following the pattern of the previous three quarters, the strongest quarterly rise in workloads was reported in the private housing sector.  27% more respondents cited an increase in private housing workloads (rather than a decrease).  A rise in workloads was also reported in the private commercial and infrastructure sectors.

On staff shortages, Jeremy Blackburn said: "Many firms are currently having to bring construction professionals in from outside the UK. The lack of quantity surveyors consistently apparent in our survey is also underscored by the fact that, at the moment, under the government's Shortage Occupation List, it is easier to employ a ballet dancer than a quantity surveyor.
"Even if we were to reverse this and also ensure that through Brexit we maintain access to EU workforce, we would still have a domestic shortfall of skills. The Industrial Strategy is a golden opportunity to align education, training and employer work paths – along with modern methods of construction – to ensure we have the skilled workforce to meet our building targets."
RICS chief economist Simon Rubinsohn added: "The latest results suggest that the construction sector has shrugged off concerns about the effect of Brexit with key workload indicators remaining firm around the country. Indeed, feedback regarding the outlook over the next 12 months is now rosier than it was back in the autumn with more building anticipated as 2017 unfolds.
"That said, there remains some unease about access to skilled labour in the emerging new world and financial constraints still remain a major challenge for many businesses. And significantly, we are being told that a shortage of quantity surveyors is impacting on the development process at the present time."
Got a story? Email news@theconstructionindex.co.uk