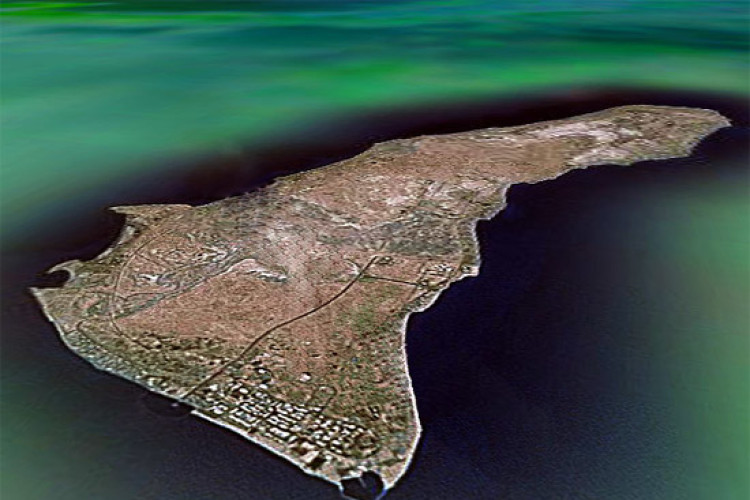 The Failaka Island resort is 20km to the east of Kuwait City. EC Harris will form part of a consortium, working alongside companies including WSP Group, Abu Dhabi National Properties, Knight Frank, Pinsent Masons and Asar-Al Ruwayeh & Partners. The consortium will be led by the National Bank of Abu Dhabi.
The PTB is an advisory board that identifies potential PPP developmental projects in Kuwait and then works with third party organisations to develop the business case to encourage private sector firms to invest.
For the Failaka Island project, the PTB is seeking funding and delivery partners for a mixed use development scheme that could include hotels, shopping centres, office space, education schemes and high-end health and leisure facilities. The project forms part of a wider framework entitled Vision Kuwait 2035 that is aiming to turn Kuwait into a regional economic powerhouse and a world-class business, leisure and tourism destination.

EC Harris will act as the lead technical advisors on the development of the masterplan, delivery strategy and business plan. The commission will span 27 months, with the first six months focused on the strategic research and economic analysis, cost and commercial management, facilities management, operations and maintenance, and risk analysis. EC Harris will also provide consulting advice on how to ensure sustainable practices are embedded in the design and construction phases so that the island's overall carbon footprint is kept to a minimum.
Terry Tommason, EC Harris location leader for Qatar said: "We are delighted to be working with the National Bank of Abu Dhabi and the PTB on such an exciting project in a rapidly developing market. The consortium and the PTB are taking an innovative approach to ensuring the deliverability of this landmark development. This will truly be a class leading model for the region."
Got a story? Email news@theconstructionindex.co.uk