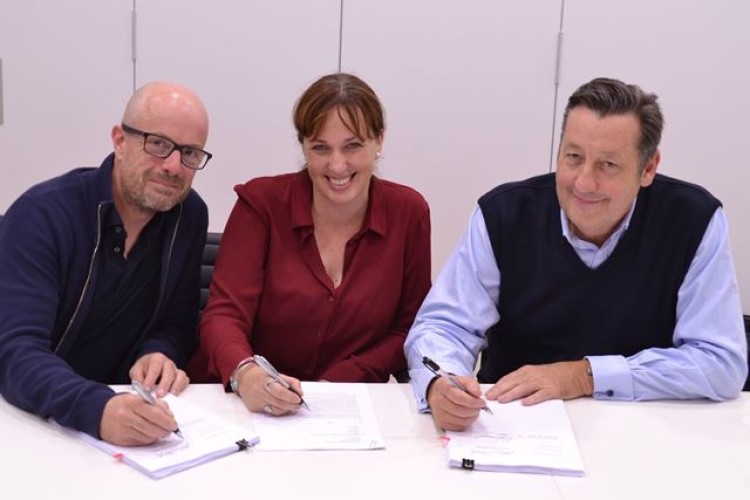 Arbeco will remain as a separate trading entity within TGM, operating alongside existing members of the group – the Ecology Consultancy, Temple and the Green Infrastructure Consultancy. With the addition of Arbeco's headcount of 26 the Group now employs over 200 staff and operates from seven regions across the UK, London, Sussex, West Midlands, East Anglia, Northwest, Yorkshire and Scotland. 
As part of the new structure, Arbeco will focus on arboricultural services and practical habitat management, including tree surgery, tree constraints plans, habitat creation and ecological mitigation measures.
The tree services currently offered by the Ecology Consultancy will now be delivered by its London-based staff under the Arbeco banner.

Arbeco founders Stephanie Murphy and Kevin Williamson will retain management of the company but be joined on the board by Ecology Consultancy director Giles Coe and groupd chief executive Mark Southwood. Stephanie Murphy will also join the board of the Ecology Consultancy.
Arbeco, Temple, and the Ecology Consultancy have already worked together on the High Speed 2 rail project and on other infrastructure projects and residential schemes. The acquisition builds on this working relationship, fostered over recent years, particularly between the Ecology Consultancy and Arbeco.
Arbeco director Stephanie Murphy said: "The success of Arbeco as a company has been established on our ability to work collaboratively with others, not least with the Ecology Consultancy, on a variety of projects over the past five years. Joining the group will provide Arbeco with the additional support and structure, to enable the company to continue focus primarily on growth, diversification of services and to enable Arbeco to continue to provide our existing and new clients with high quality efficient services delivered on time, within budget and to our client's specification."
Got a story? Email news@theconstructionindex.co.uk