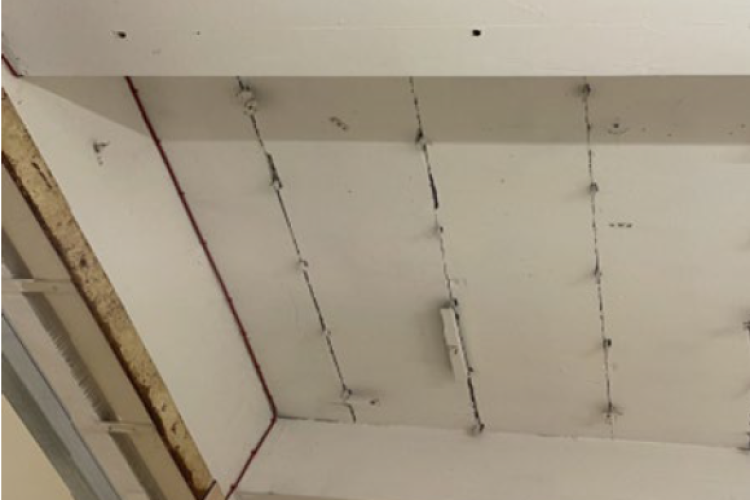 Edinburgh Council has been carrying out surveys and remedial work since March this year with eight schools having RAAC identified.
All the schools have remained open, with affected areas closed for access. The measures being put in place by the council, including temporary classroom blocks and replacing roofs, comes at a significant financial cost, council leader Cammy Day said.
The programme of surveys is now being extended to cover other Council properties.
Mr Day said: "The RAAC crisis has grabbed the headlines and is having an impact right across the UK. This is understandably causing concern across our communities, but it's something we've been aware of and dealing with for much of this year.
"The safety of everyone using our buildings is quite rightly our priority and, since March, we've been inspecting our estate to identify any that may contain RAAC. The work is being carried out in line with UK government advice and we've contracted independent structural engineers to do the surveys.

"Our initial focus has been on our schools and, so far, eight have been identified as needing remedial work. I'm pleased that we've been able to keep all schools open while this work is carried out.
"We're now widening our programme to other buildings across our estate, including housing, libraries and leisure centres, and will report back regularly on progress and what works, if any, are required.
"Of course, this all comes at a significant, and growing, cost and I've written to the Scottish government seeking assurances that this will be fully funded, as is the case down south.
"We're in contact with parents, pupils and other affected service users."
Got a story? Email news@theconstructionindex.co.uk