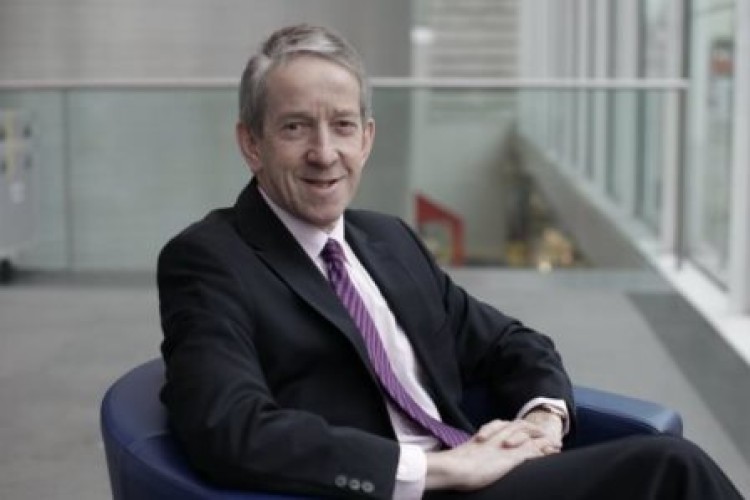 Professor David Nethercot has been appointed by the Sir Martin Moore-Bick, chairman of the inquiry, to assist him in considering technical issues relating to the design and construction of the building and its refurbishment.
Prof Nethercot is emeritus professor of civil engineering at Imperial College London, where he was formerly head of the civil & environmental engineering department. He has also worked at Cardiff, Sheffield and Nottingham Universities.
He has written some 400 technical papers and supervised more than 40 research projects, the findings from most of which have informed codes of practice and guidance on the best use of materials in building design and engineering.
He is a past President of the Institution of Structural Engineers and a former Council Member of the Royal Academy of Engineering. In 2006 he was awarded an OBE for services to structural engineering. He acted as an expert on the Wembley Stadium roof, the collapse of the Gerrards Cross tunnel and the new Forth Bridge. For 10 years he was chairman of the British Standards Institute (BSI) committee responsible for the UK's steel buildings code as well as input to the Eurocodes. He now chairs the BSI committee with overall responsibility for all structural codes.

"Like others, I was deeply shocked and saddened by the loss of life at the Grenfell Tower," he said. "I hope that my scientific background and technical objectivity will assist the Inquiry team in its current task and play a part in reducing the possibility of such a tragedy ever occurring again in the future. This is no small undertaking but the importance of the Inquiry's work cannot be overstated; it is a privilege to be able to contribute to this process."
As an assessor to the inquiry, Prof Nethercot's role is to take part in inquiry proceedings as requested by the chairman and provide suggested lines of questioning for witnesses.
Sir Martin Moore-Bick has also appointed two other assessors to help him: Joe Mongomery, a former civil servant in the Department for Communities and Local Government (DCLG), for his knowledge of urban renewal and housing management and maintenance; and Joyce Redfearn, a former local authority chief executive, to provide insight into local government.
The inquiry's first procedural hearing will be held on 11th and 12th December 2017 at Holborn Bars in London.
Got a story? Email news@theconstructionindex.co.uk