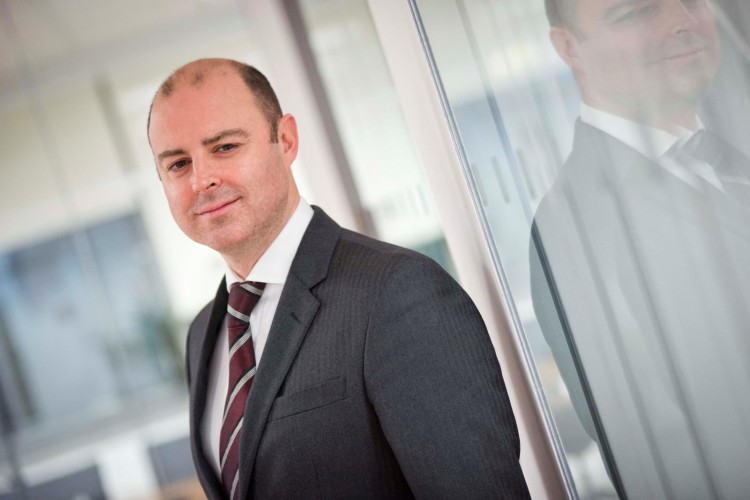 The business has delivered a second successive year of growth in turnover and profit.
The independent housebuilder and timber systems manufacturer has posted a £40m increase in turnover, from £240.5m to £279.2m for the year ended June 2018.
Operating profits doubled from around £7m to £14m in the period. Exceptional charges in relation to the disposal of non-core assets resulted in an overall loss of £3.9m, compared to a loss of £13.7m in the previous financial year. The has agreed amendments to its main banking facility which will result in the reversal of amounts previously accrued of £4.7m. The impact of the reversal will be reflected in the year ended June 2019 though it results in an underlying profit for the year to June 2018 of £2.7m.
Growth in the group's homes building business was driven by continued strong performance in its housing markets in North West England and Central Scotland. The business delivered 833 units in the year across its three homes divisions and grew turnover by £39m to £228m.
Stewart Milne Timber Systems also grew revenues, though the bad weather in March 2018, mean that the full impact of the increased sales will not be felt until the next financial year.

Glenn Allison, chief executive officer of Stewart Milne Group said: "Building on last year's improvements, our strong trading performance shows an even greater growth in profitability. We're now three years into our five-year strategy and returning to an underlying profit position for the year vindicates the strategy we have adopted. These results underline the success of the bold decisions we made to invest in broadening our portfolio and footprint in parts of the country where demand continues to rise."
He added that the continued growth in turnover and profit at Stewart Milne Timber Systems reinforces the importance of the strategic, long-established relationships with major UK house-builders in meeting the rising market demand for off-site construction.
Chief operating officer Stuart MacGregor said: "The housing markets in Central Scotland and North West England continue to out-perform the UK national average and we continue to increase investment in these areas to drive further profitable growth for the group."
He added: "Our homes business in Central Scotland continues to grow and we are bringing an increasing number of new developments to the market in the months and years to come. The five-year outlook for both areas is particularly favourable and we are now very well placed to exploit these strong market conditions.
"While there are stronger signs of economic recovery in Aberdeen, previously Stewart Milne Homes' largest market, consumer confidence remains cautious and the new homes market remains slow. Until the market recovers, we continue to focus on delivering on two and three-bedroom homes along with affordable housing which remain in high demand."
Got a story? Email news@theconstructionindex.co.uk