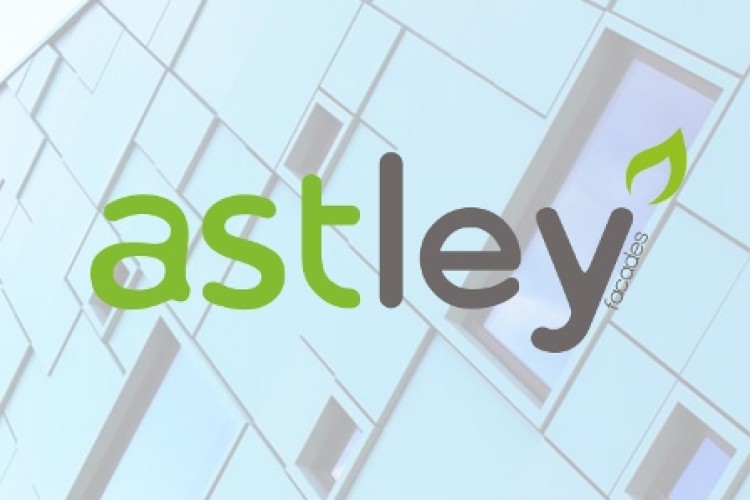 Entu provides energy efficiency products and services to the UK residential market, such as solar panels, PVCu doors and windows and insulation materials. It bought Astley Facades from Gentoo for £200,000 in March 2015.
Wigan-based Astley, formed in 2002, provides cladding both for new build construction and refurbishment, primarily in the commercial sector.
Entu has now sold Astley for £1 to a Duality Group Ltd, a company newly registered in Liverpool by heating and plumbing entrepreneur Shaun MacLean and accountant Martin Holmes.

Entu said that since its acquisition last year, Astley has grown its order book significantly.  "However, in line with the general direction of the specialist facades market, Astley is increasingly engaged as a subcontractor on a number of large, long term, construction contracts which is, typically, lower margin business and not in line with Entu's core customer base and specialisms," Entu said. "The board has therefore concluded that Astley is non-core and that a disposal is the most fitting strategic option."
Just last year its line was somewhat different. When it bough Astley it said: "This acquisition is in line with Entu's stated strategy to broaden its product portfolio and the range of customers it serves. It will enable entu to develop a platform to scale up the products offered by the Astley Companies nationally across high and low-rise properties for both commercial and domestic buildings. In addition it will continue to develop Entu's skill base in energy efficient products."
Shaun MacLean set up Apollo Heating in 1996, sold it for £10m in 2006 and bought it back for free in 2010.
Got a story? Email news@theconstructionindex.co.uk