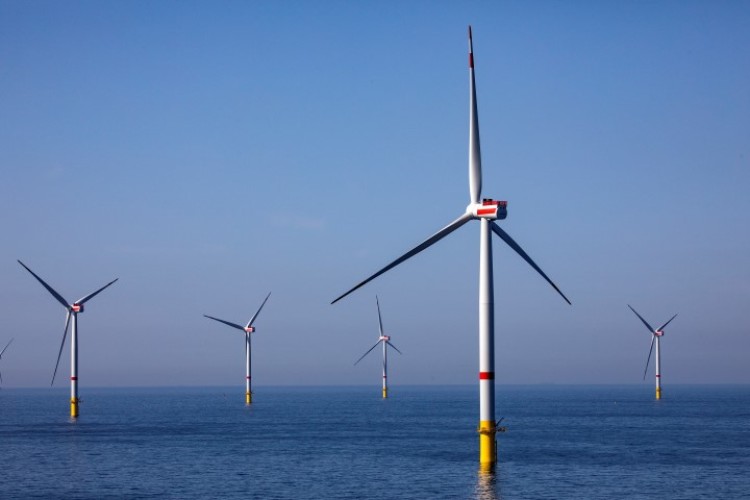 SeaMade is developing two separate sites, 38km and 50km off the coast, with offshore works to start in the summer of 2019. There will be a total of 58 turbines at the Mermaid and Seastar sites, with a combined capacity of 487MW.
SeaMade expects to deliver renewable energy for 485,000 households from 2020.  
The EIB has now co-financed eight offshore wind projects off Belgium including Seamade, with a combined capacity of 2.2GW, generating in total 7.8 TWh of electricity and corresponding to the consumption of about two million households.
EIB vice-president Andrew McDowell says: "This is a great example of the work of the EIB benefitting Europeans. Not only has the EIB, the EU Bank, backed the construction of all the wind farms in the Belgian concession on the North Sea, it also financed the research and development into the wind harnessing technology itself. This new offshore wind farm will mean access to clean energy for thousands. This project has been made possible through the use of the European Fund for Strategic Investments (EFSI), an example of the EIB and the Commission working together to finance clean, renewable energy for the People of Belgium, is something to be extremely proud of."
Got a story? Email news@theconstructionindex.co.uk