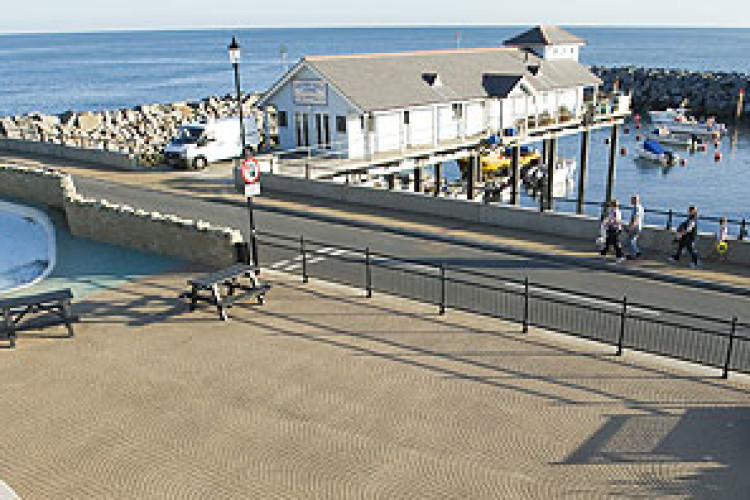 Wight Building Materials Limited will supply asphalt, concrete, precast and aggregate materials and service the island's 25-year highways PFI.
Aggregate Industries already trades on the Isle of Wight through a subsidiary, Bardon Vectis, which has been established there for 30 years. Wight Building Materials will comprise virtually all of the existing Bardon Vectis holdings on the Isle of Wight, including the existing asphalt plant at Blackwater Quarry, St George's Down.
An application to upgrade asphalt production at Blackwater Quarry was submitted in 2012 and approved in May 2013.
Eurovia Roadstone had submitted an application for a low-emission asphalt plant at Medina Wharf in 2012. This will no longer be required, subject to council approval for various additional measures at Blackwater Quarry to deliver high-performance asphalt production for the highways PFI and for asphalt aggregate recycling.
Eurovia Group managing director Scott Wardrop said: "Wight Building Materials will produce and supply building materials across the island and with the addition of the Highways PFI, it will make the business more sustainable for the employees and allow the shareholders to invest in new high performance asphalt production and asphalt recycling for the future."
Aggregate Industries director of aggregates and cementitious materials Philippe Frenay said comments: "Through Bardon Vectis, Aggregate Industries has been working on the Isle of Wight for 30 years and our staff on the island are pleased to have the opportunity to be part of this upgrade and improve the roads across the Isle of Wight."
Got a story? Email news@theconstructionindex.co.uk