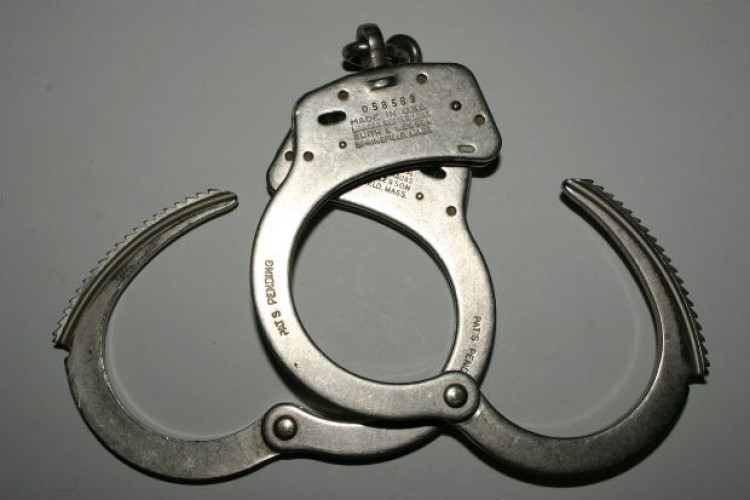 The settlement resolves allegations that Sherman-Dixie submitted false claims for payment for products including concrete end walls and catch basins.
The United States alleged that Sherman-Dixie submitted these claims after repeatedly certifying that its products were in reasonable compliance. But the investigation found that many did not meet specifications in relation to the strength and placement of rebar within the precast products. Most of the products were for work primarily administered by the Tennessee Department of Transportation but a substantial portion of the funding was provided the Federal Highway Administration. The matter was investigated by the US Department of Transportation, the FBI and the United States Attorney's Office for the Middle District of Tennessee.
"Enforcement of the False Claims Act remains a top priority of the Department of Justice and this office," said acting US attorney David Rivera. "This enforcement effort extends to all attempts to procure funds from the United States and its agencies by false pretences."
"The settlement announced today sends a strong message to those that would seek to substitute inferior products in transportation-related projects," said DOT-OIG regional special agent-in-charge Marlies Gonzalez. "We will leave no stone unturned to ensure the safety of the nation's transportation system."
Got a story? Email news@theconstructionindex.co.uk