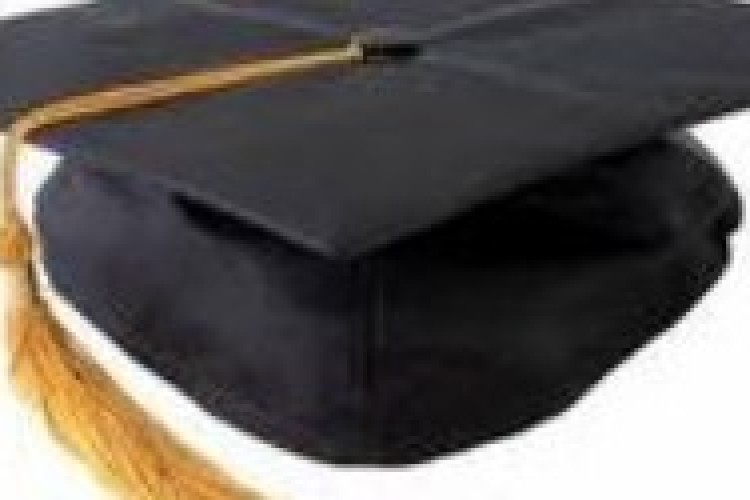 The Roads Academy brings experts together to drive improvement in the roads industry by exploring new ways of working, to identify solutions that provide value for money in a safe and sustainable way, and reduce costs.
At the graduation ceremony held at the University of Warwick yesterday, Highways Agency network services director Ginny Clarke said:  "I would like to congratulate all the graduates from this new programme. They are well placed to help the Highways Agency and our supply chain meet the demands of leading the roads sector. We are faced with greater pressure than ever to deliver services to customers more efficiently and effectively.
This means that both the Highways Agency and our supply chain need to adapt and be in a position to address an emerging skills shortage across the industry.
"We need to show leadership to drive change in the way we collectively deliver our activity and how the road sector thinks, behaves and performs."
The programme is structured over a two year period and consists of four modules. The aim is for participants to carry the learning and development into their own organisations as well as to develop solutions based on real issues in the sector.

Steve Davy, who works in the Highways Agency's Eastern region and is one of the 12 graduates, said: "This was an incredible opportunity. The balance between theory, coaching and the opportunity to share ideas in a classroom environment have allowed me to learn new skills, to improve my own knowledge in certain areas and most importantly the programme has given me a wider appreciation of leadership.
"These skills are all transferrable into the workplace and way the course is presented cannot be faulted."
Another of the graduates, Alex Robertson from Jacobs, said: "I was delighted to be part of the inaugural cohort of the Roads Academy, which exceeded my expectations and took me out of my comfort zone from day one – a challenge that I welcomed.
"I found the most stimulating element to be the workshops with Warwick University. They gave me access to learning and literature which I wouldn't come across in my normal daily work. This, coupled with the staff and delegates working together openly with enthusiasm and engagement, helped me to gain insight and to forge strong relationships in a liberating learning environment.
"I've gained a great deal of personal empowerment from this unique learning opportunity. The continued challenge for me will be to apply the things that I have learned – the main one being that without trying to innovate, I can't progress and become the catalyst for change that I'd like to be for our industry."
Got a story? Email news@theconstructionindex.co.uk