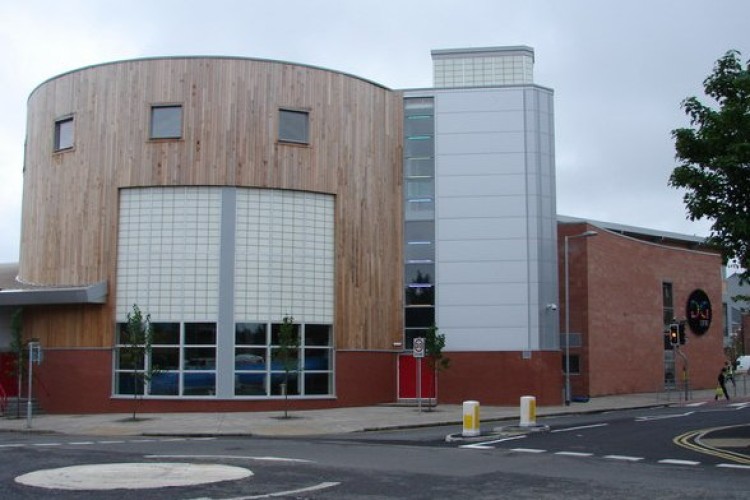 Kier is one of four organisations sharing a £500,000 funding pot handed out by the Construction Industry Training Board for quality improvement projects. Berkeley Group, Vinci and the Federation of Master Builders (FMB) are the other grant recipients.
The four organisations are obliged to collaborate as part of the CITB-funded Get It Right Initiative (GIRI). Each project will develop short training modules, piloted with their supply chains and then made available for the whole sector to implement.
The Get It Right Initiative has identified that the overall estimated cost of avoidable errors to British construction is approximately 21% of project cost, or £21bn per year, and far greater than the average profit margin for a typical construction project.
Kier clearly failed to get it right on the DG One leisure centre that it built in Dumfries. "Defects seemed to permeate virtually all elements of the building," according to the official report into the failings, published earlier this month. [See our previous report here.]  DG One opened in 2008 (after delays) but shut down not much later when, among other problems, the swimming pool failed to hold water.  It remains shut today. It is taking a replacement contractor 82 weeks and £10m to put right all Kier's defects. Local politicians in Dumfries have called for Kier to be prosecuted for criminal negligence. The council has handed its file to the police.

Kier has been awarded £94,340 to reduce rework from errors and defects by creating a culture of 'right first time' with organisational and project leaders.
Vinci will receive £115,945 for their bid which will reduce errors and rework by improving behaviours in quality and standards for project supervisors and managers.
Berkeley Group's bid to reduce errors, defects and rework during construction has been granted £103,891. The project includes introducing collaborative planning at design interfaces, for example, holding planning meetings where the architect can share information with the construction team.
The FMB is getting £127,952 to deliver L5 qualifications to members who are project managers working on energy efficiency retrofitting. These qualifications are expected to reduce error margins and therefore the need for rework.
Got a story? Email news@theconstructionindex.co.uk