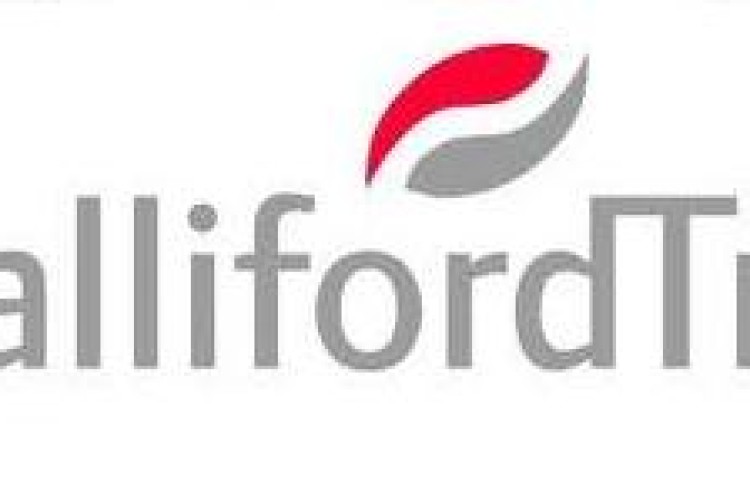 Of its future workload, 41% is in the regulated sector, 49% in the public sector and 10% in the private sector, the firm said in a trading update for the period from 1 July to 4 November.
Galliford Try said it secured 91% of anticipated construction revenue for the current financial year to 30 June 2011, and 55% for 2012 (2009: 79% and 49%).
Its GBM water JV continues to win work through AMP5, including a place on Yorkshire Water £330m framework, and two projects totalling £25m. It was also awarded by Thames Water a £60m sewage project at Beckton in London.
In building, Galliford Try has recently won an £8m project for the University of Manchester, £9m-worth of work for NHS Tayside, £25m of work in the commercial sector, a £16m hotel in Birmingham, and a £9m M40 services project.
In house building, total sales are up by 14% from a year ago, standing at £312m, of which £212 million is for the current financial year to 30 June 2011. Prices achieved have been "slightly above expectations", but mortgage availability remains "a serious constraint".
Galliford Try said it is continuing to make selective land acquisitions that meet stringent financial criteria.
The firm said it now had "very little dependence remaining" on housing grants for its developments, but added that "the measures announced in the comprehensive spending review... should provide sufficient impetus to enable housing associations and private providers to increase their development activities".
It added: "As one of only six developers appointed across all three of the Homes and Communities Agency's Developer Partner Panels, we have excellent visibility over public land releases coming to market and anticipate securing good opportunities."
Summarising the outlook, chief executive Greg Fitzgerald said: "Our strong position in long-term frameworks for the regulated sector, and with a number of our blue chip private sector clients that are continuing with development programmes, has mitigated the effect of the current competitive market conditions.
"The economic outlook remains uncertain and the full implications of the Government's comprehensive spending review on both the Group's housebuilding and construction activities are not yet clear.
"Our well recognised cash management disciplines continue, with the Group's borrowings at better than expected levels, reinforcing our strong balance sheet. While continuing to adopt an appropriate level of caution in the short term, the Group remains confident in its strategy for delivering the objectives of its expansion plan." 
Got a story? Email news@theconstructionindex.co.uk