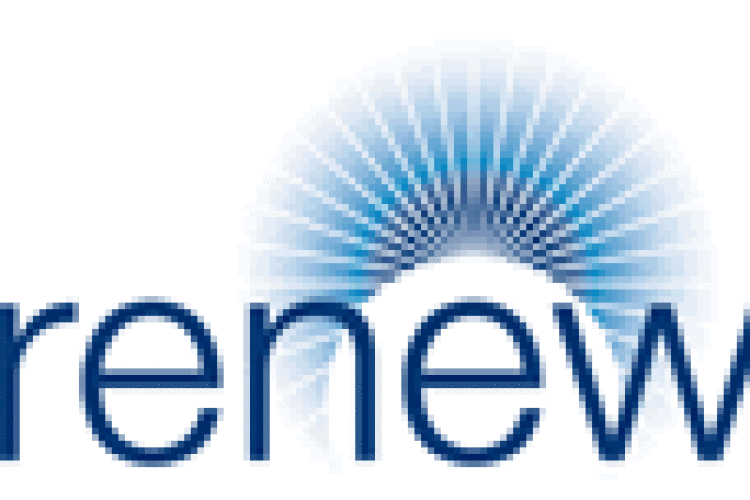 After writing off £10.5m on exceptional items and intangible items, Renew made an interim pre-tax profit of just £2.0m (2017 H1: £5.6m) for the six months ended 31 March 2018. With a £2.3m tax bill and a £1.3m loss from discontinued activities, Renew's overall loss for the period was £1.6m, compared to £2.8m profit for the same period last year.
The bulk of the damage came from the decision in February to exit the gas infrastructure market. The sale of its Forefront subsidiary incurred a loss on disposal of £3.0m and resulted in a £6.9m write-off of goodwill.
Excluding that impact, Renew's adjusted operating profit for the half-year was unchanged from last year at £12.9m, on revenue down 7% to £262.2m (2017 H1: £281.8m).
Chairman David Forbes, who succeeded Roy Harrison in January, said that the results were "in line with management expectations".
Got a story? Email news@theconstructionindex.co.uk