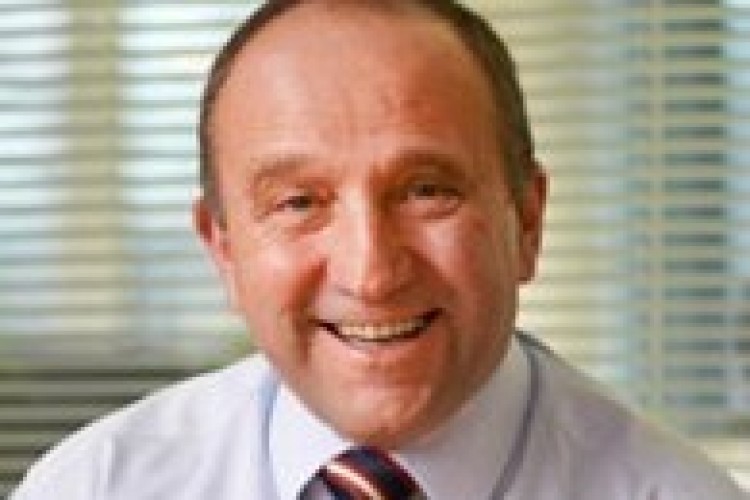 GB Group was formed in 2005 from a management buyout of the building divisions of Gleeson, led by Martin Smout.  Gleeson has retained a 25% shareholding ever since and chairman Dermot Gleeson has remained on GB's board.
MJ Gleeson has confirmed that GB Group Holdings Ltd has given notice that it intends to appoint administrators, putting its own stake in the business at risk.
Martin Smout subsequently issued a statement that said: "Over the past few months, the company has been working to deal with a number of issues affecting the business, and which have contributed to a deterioration in our working capital position. We recently appointed BDO to help us conduct a thorough review of the business and the options for our future. The directors, along with our advisors have been seeking funding solutions with a view to protecting the position of the business going forward. We are currently in dialogue with a number of parties and other stakeholders.
"However, there are significant constraints on cash flow and yesterday following legal advice we filed a notice of intention to appoint Administrators to the company which will allow us to explore our options further. We intend to do everything possible to secure the future of the business and are committed to keeping our people fully informed about what is happening.
"Alongside our advisors, we are continuing to explore funding solutions for the business and discussions are ongoing with various parties. We remain hopeful of a positive outcome."

Meanwhile GB Group has taken down its website, which until 5th March was at www.gbgroup.co.uk.
The last published accounts of GB Group show that at 31 December 2013 it had net assets of £9.11m and cash (net of overdraft) of £8.73m. Turnover in 2013 grew from £153m to more than £200m but made a pre-tax loss of £1.2m.
GB Group has more than 200 employees and offices in Sunbury (head office), Greenwich, Newcastle, Rugby, Stockport, Wakefield and Wilmslow.
Nick Hood, business risk analyst at Company Watch, said: "GB Group is the latest but one of the largest recent victims of intense competition and the rise in input costs that are forcing contractors' margins ever lower.
"The company has been substantially unprofitable for well over two years and was carrying far too high a debt burden for its shrinking net worth. It has been in or very close to our warning area for the past five years."
Got a story? Email news@theconstructionindex.co.uk