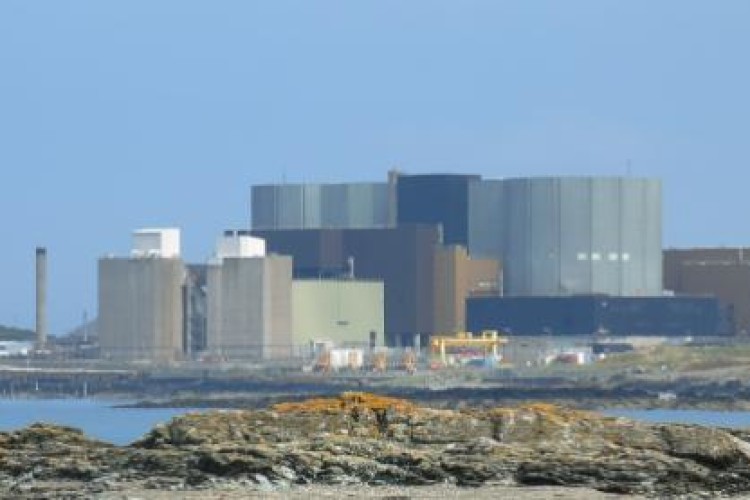 The two companies will try to sell their joint venture, Horizon, established in 2009 to develop the nuclear plant in Anglesey and Bristol.
Both companies have said the move was based on strategic grounds and that they regard Horizon's projects as still excellent development options – for the right owner.
Horizon chief operating officer Alan Raymant said: "We are grateful for the support and backing of E.ON and RWE npower since the company was formed in 2009. This has enabled us to bring our projects forward to an advanced stage. We are also very pleased to enjoy broad public and political support, in particular from the communities around our sites. This continues to make nuclear new build an attractive proposition in the UK.
"We have made good progress in developing our sites, in particular our lead site at Wylfa, and a strong organisation capable of delivering nuclear new build in the UK. We will now focus on consolidating the progress made and working with our shareholders as they investigate the opportunities for new ownership."

EDF Energy chief executive Vincent de Rivaz was quick to restate his own company's commitment to the UK nuclear market at Hinckley Point, however. He said: "EDF Energy and Centrica remain focused on our project and nothing has changed with regard to that. We are determined to make UK new nuclear a success. With our partner Centrica we are progressing a strong and credible new nuclear project.
"We are making progress on all fronts towards taking the Final Investment Decision at the end of this year, as planned, on the UK's first two new nuclear plants at Hinkley Point."
He added: "We cannot comment on the factors behind the decisions of EON and RWE, which they themselves say relate to the specific financial positions of their two companies and to the consequences of the decision by the German government regarding nuclear.
"Indeed EON and RWE have said that they believe that nuclear power has an important role to play in the UK's future energy mix. We are confident that the projects at Wylfa and Oldbury will be part of this mix."
Got a story? Email news@theconstructionindex.co.uk