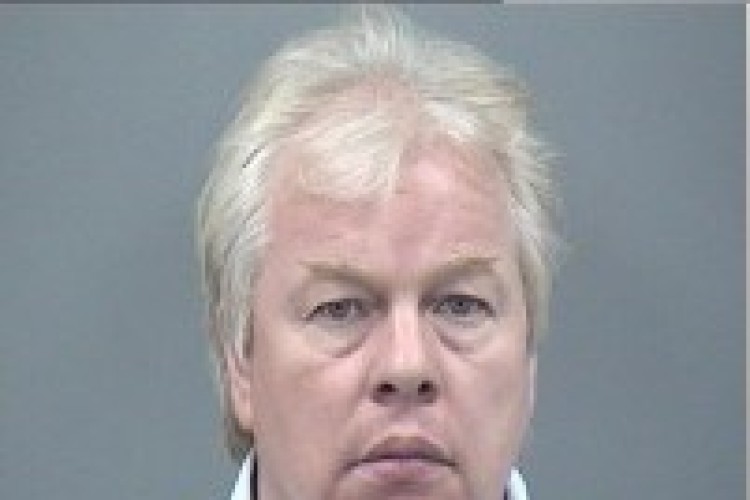 Sandbanks resident Jamie Colwell, 51, his father Brian Colwell, 74, of Bournemouth, and Jamie's former partner Briony James, 45, of Salisbury, told the taxman that they had spent £14m building new houses – but an investigation by HM Revenue & Customs (HMRC) revealed not a single brick had been laid.
Ringleader Jamie Colwell set up Robert Lloyd Properties Ltd and Belgravia Construction Services (South) Ltd to carry out the VAT fraud. His father, a retired builder, was a director of both companies, while Jamie's former partner was a director of Robert Lloyd Properties. Jamie Colwell also pretended to be another director, Martin Johnstone.
They used the two businesses to fraudulently claim VAT repayments totalling £965,897 between February 2009 and May 2015. Investigations revealed the companies' bank accounts were simply used to fund the criminals' lifestyles.
At Bournemouth Crown Court this week, Jamie Colwell was sentenced to five years and three months imprisonment, Brian Colwell was jailed for 32 months and Briony James was given a 20 month sentence. Both Jamie and Brian Colwell have absconded and were sentenced in their absence. Warrants have been issued for their arrest.
Jamie Colwell used the fraudulent funds to rent a Sandbanks property and buy a Porsche 911 and a speedboat. His father used the money to rent a four-bedroom Bournemouth home and on general good living. Briony James, a former equestrian and dressage competitor, spent more than £100,000 of the criminal funds on stabling her horses, £40,000 on designer clothing and shopping, and £38,000 on cars.
Got a story? Email news@theconstructionindex.co.uk