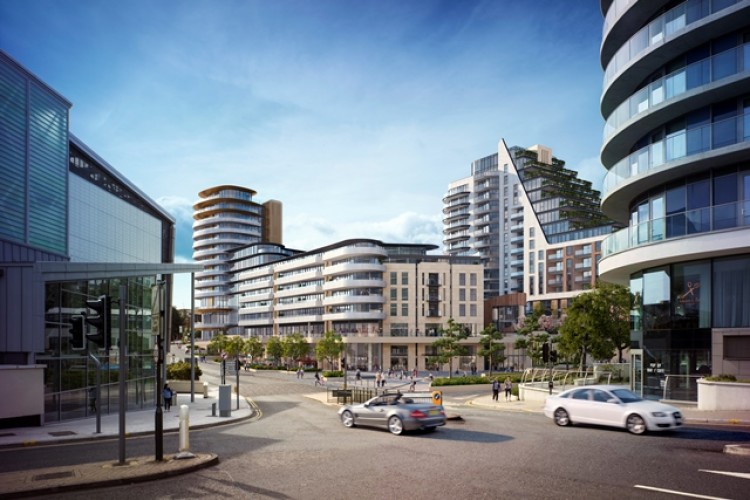 Bournemouth Development Company, a joint venture between Morgan Sindall Investments and Bournemouth Council, are planning to develop a mixed use scheme with housing and leisure elements centred on the town's Winter Gardens exhibition centre.
The council is providing the land; Morgan Sindall is stumping up the money.
The Winter Gardens site has a long history in the town, dating back to Victorian times, but it has been under-used in recent years. Bournemouth Development Company's plans for regenerating the town centre will secure Winter Gardens' place as part of the future of the town, it says.
The £150m scheme includes the construction of 352 new homes of a variety of sizes, across four slender multi-storey buildings of varying heights. Grounds will be landscaped for leisure, recreation and residential amenity. There will also be a new piazza at the junction of Exeter and Cranborne Road and a linear park alongside Cranborne Road.
Plans also include nearly 600 car parking spaces, with a four-story basement car park.

Winter Gardens is the latest and most significant Bournemouth Development Company scheme to be approved. It has already built student flats and parking in Madeira Road, housing in the Citrus Building at Horseshoe Common, and housing and parking at Berry Court on St Peter's Road.
Bournemouth Council leader John Beesley said: "Over the last six years Bournemouth has seen unprecedented levels of development.  This latest scheme will further demonstrate the success of the council's Town Centre Vision which has seen £300m of development completed and £200m currently in the construction phase. This level of development would be impressive in any town or city, but for Bournemouth is a real game changer.
"The Winter Gardens site has been under-utilised for many years and the fact that this scheme now has planning permission marks a major milestone for Bournemouth. The Department for International Trade is now working closely with Bournemouth Development Company and the council to promote this development internationally as a great investment location, and also Bournemouth as a place for delivering ground breaking regeneration."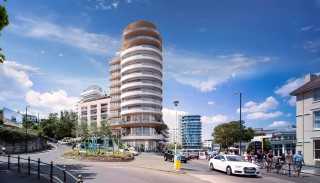 Got a story? Email news@theconstructionindex.co.uk