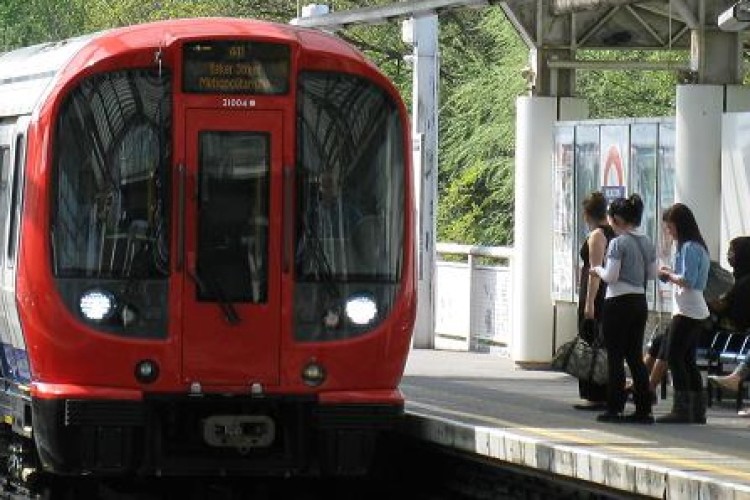 The Croxley Rail Link will be Hertfordshire County Council's largest ever infrastructure project. The overall aim of the project is to improve Watford rail links.
The scheme will see London Underground's Metropolitan Line re-routed and extended to Watford Junction via Watford High Street. Two new stations will be provided on the new rail link at Ascot Road near Croxley Business Park, which forms a park and ride site for the area, and Vicarage Road serving the Watford General Hospital and the proposed Watford Health Campus development.
Vinci Construction UK was awarded the contract in April.
This week Hertfordshire County Council and London Underground secured the necessary legal powers to build, operate and maintain the rail link. The secretary of state for transport has issued a Transport & Works Act Order for the scheme granting the planning permissions, access rights and land transfers necessary for the scheme to go ahead. The Mayor of London has agreed to the closure of the existing Watford Metropolitan terminus station to passenger services as part of the scheme.

Hertfordshire county councillor Terry Douris said: "This is great news. We've been talking about the Croxley Rail Link for years and this decision finally means we can move the scheme off the drawing board and make it a reality. Detailed design work is already underway, and as part of this we will be talking to the people directly affected by the project to see what we can do to minimise any inconvenience or disruption."
Construction of the new link, including laying track and building a new viaduct over the A412 and Grand Union Canal, will begin in 2014. A more detailed works programme is now being compiled and will be published once detailed engineering designs are completed. The target date for trains to start running on the new link is 2016.

Got a story? Email news@theconstructionindex.co.uk