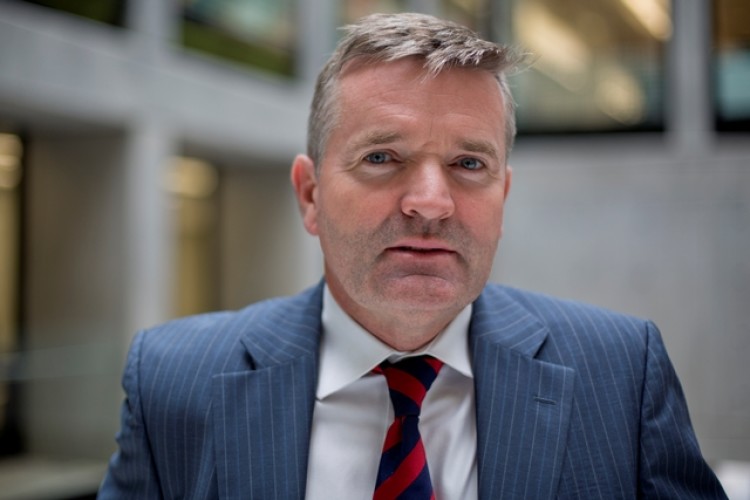 Announcing its financial results for the year to 28 February 2014, NG Bailey posted sales of £380m, down 10% from £422m the previous year and from £459m in fiscal 2012.
The company said that this was a deliberate strategy to avoid bidding for contracts that held out the prospect of little or no profit margin.
Profit before tax was not revealed and accounts for the year have yet to be filed at Companies House. However, the company said that it made an underlying operating profit of £2.1m, suggesting that the company may once again have made a pre-tax loss. For the previous year it lost £10.1m, due to a couple of problems contracts and a restructuring.
However, chief executive David Hurcomb was happy with the company's performance last year. "This is a strong set of results achieved against the backdrop of the worst recession seen in construction, one which has been particularly severe for specialist contractors such as NG Bailey," he said.

"Our Facilities Services, IT Services and Rail divisions performed particularly well, which helped balance the overall result as our other divisions, operating in the more traditional building construction sectors, were hit harder by the financial downturn. 
"We have worked very hard to achieve this result. Our balance sheet remains strong, net assets are up against the previous year, to £84m – almost all of which is in cash – and we have no borrowings."
Chairman Kevin Whiteman added:  "A very positive set of results, which further proves NG Bailey's strength in the marketplace as a leader in its field. It also proves that our transformational diversification strategy is the right one, allowing us to better balance the business in the areas of traditional building construction, infrastructure and services." 
The order book stands at approximately £600m.
Got a story? Email news@theconstructionindex.co.uk