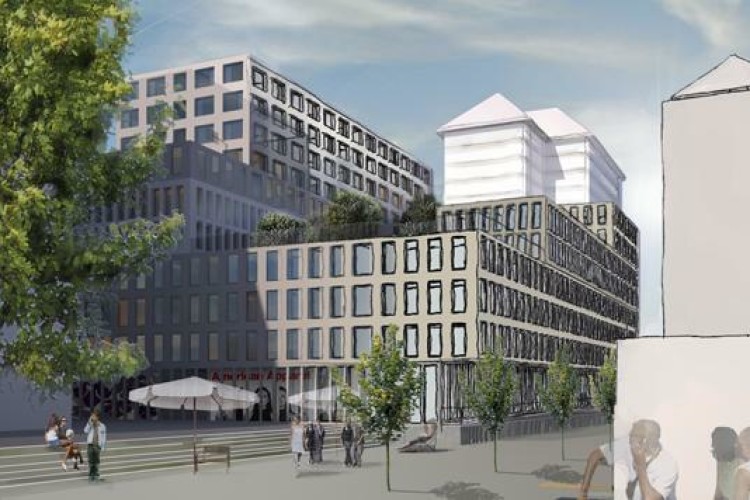 Heijmans signed the agreement for the construction and development of the Talent Building using the brand name Proper-Stok. The building for the Nieuw-West Urban District of the Municipality of Amsterdam forms part of the Podium Amsterdam area development in the Netherlands.
The signing represents the start of the development of the building, which will include the O'Talent Experience, centre for talent development in the Netherlands led by the Kranendonk Experience Company. The O'Talent Experience is designed to enable visitors, day trippers as well as companies, to discover their talents in an instructive and playful way.
The Talent Building concept is focused on accommodating and developing talent, and on creating a meeting place for talent. The building will also include approximately 300 student residences, catering facilities and additional services.
Construction is planned to start in 2014.
Got a story? Email news@theconstructionindex.co.uk