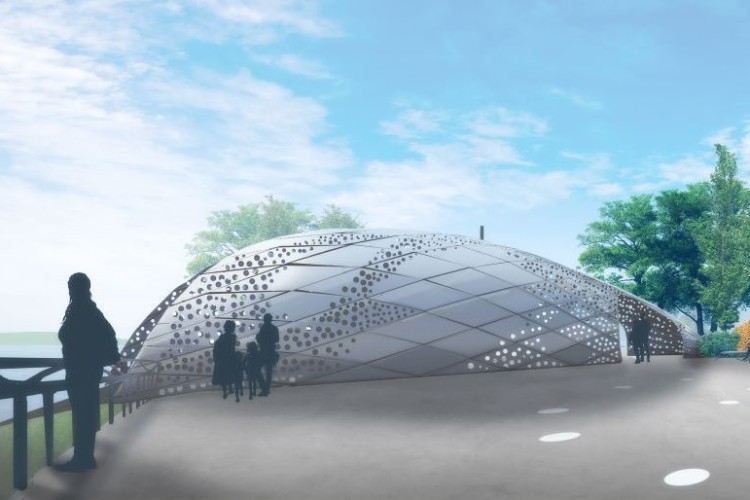 Submission of the planning application follows last week's publication of the tender notice for a design and construct contract.
The low-head hydroelectric scheme will be built at Torvean Weir on the River Ness about 2km to the south of Inverness. The scheme will be based on a single 100MW Archimedes Screw turbine generator and will have an average annual renewable energy output of approximately 600,000kWh. The installation will be 4.2m in diameter and allow a controlled water flow, as well as providing screening to protect fish. Highland Council's consultants for the scheme are AMECFW and Archimedes Screw turbine specialist Mannpower Consulting.
Councillor Allan Henderson, who chairs the council's environment, development and infrastructure committee, said: "This modern, innovative project provides an excellent opportunity for the Council to generate income and renewable energy and make savings. The Archimedes Screw is a fascinating piece of engineering using proven technology which in itself should be a feature of significant interest and may hopefully inspire young scientists of tomorrow."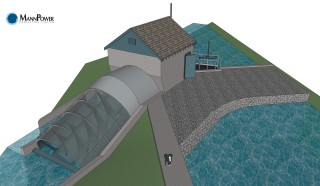 The renewable energy generated will be connected to the local archive centre and leisure centre and will return income to the council through the feed-in tariff. The facility will be housed in an external shell providing shelter to people visiting the viewing area.
In 2017, the renewable energy project was estimated to generate an income of around £90,000-£120,000 for the council. The annual operating cost will be in the region of £15,000. The installation will allow a controlled water flow, as well as providing protections for fish. The council said that the turbine is designed to have a low environmental impact.
Got a story? Email news@theconstructionindex.co.uk