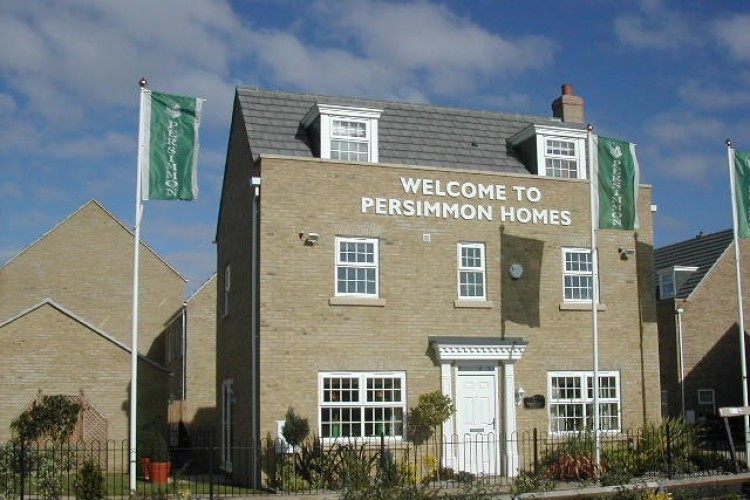 The Brickworks factory will provide "a substantial proportion of the group's requirement for bricks", the company said.  
The facility, located near Doncaster, will be commissioned in the first quarter of 2017. 
"Strong discipline over procurement and tight control of all development costs provide critical support to the trading performance of the business," a statement from Persimmon said. "This extension of Persimmon's manufacturing capabilities will enhance the support provided to the Group's house building operations into the future."

The house builder added that it plans to increase output from its Space4 MMC facility, to support increased productivity and efficiency.  
Persimmon said that trading since the EU Referendum had been "encouraging", with the number of customers visiting its sites ahead of last year. 
The statement continued: "Our private sales rate in the period since we reported our half year results on 23 August 2016 has been 19% ahead of last year. We are now fully sold up for the current year and have £757m of forward sales reserved beyond 2016, an increase of 4% on the same point last year (2015: £726m).
 
"We acquired 7,580 new plots of land, and spent £116m, including payment of deferred land creditors, during the period. The Group opened 108 new housing developments in the first half of the year and has launched a further 102 new sites in the second half to date. We expect to open around 45 new sites in the remaining weeks of 2016.
 
"Looking ahead, to support future growth we plan to open a new regional operating business near Nottingham on 2 January 2017, bringing the total number of new businesses opened in the last two years to five."
Got a story? Email news@theconstructionindex.co.uk