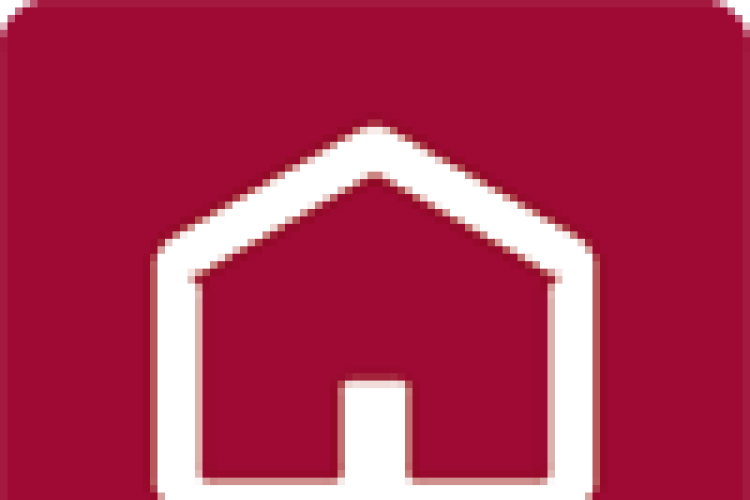 The FMB's 2017 House Builders' Survey found that money and land were bigger concerns than Brexit and the threat of migrant labour disappearing.
The FMB represents small to medium sized building companies, not the big national players.
Accessing finance was described as a major barrier to the ability to build more homes by 54% of respondents, up from 50% in 2016.
The lack of available and viable land was cited as a barrier to increasing output by 62% of respondents.

But while skills shortages are also a concern, with 42% of SME house-builders citing it as a major barrier to their ability to build more new homes, only one in 10 small house-builders expect the end of free movement for EU workers to have a major impact on their ability to build more homes.
While 35% of respondents said that they employ overseas EU workers, either directly or as subcontractors, only 33% of these (i.e. a third of a third) believe that immigration rule changes would be detrimental to their business. Two-thirds of those expecting to be impacted do not consider it a substantial threat.
However, FMB chief executive Brian Berry insisted that new immigration rules were still a cause for concern for the industry. "If we get it wrong, Brexit and the end of free movement could further exacerbate the skills shortages we already have. The survey finds one third of SME house-builders currently employ EU workers and this rises to 70% in London and the southeast. The potential impact of post-Brexit immigration changes is therefore a cause for concern among small house-builders. That's why it's so important that the government introduces a transitionary period that allows the UK house-building sector to gradually wean itself off high levels of EU labour."
Got a story? Email news@theconstructionindex.co.uk