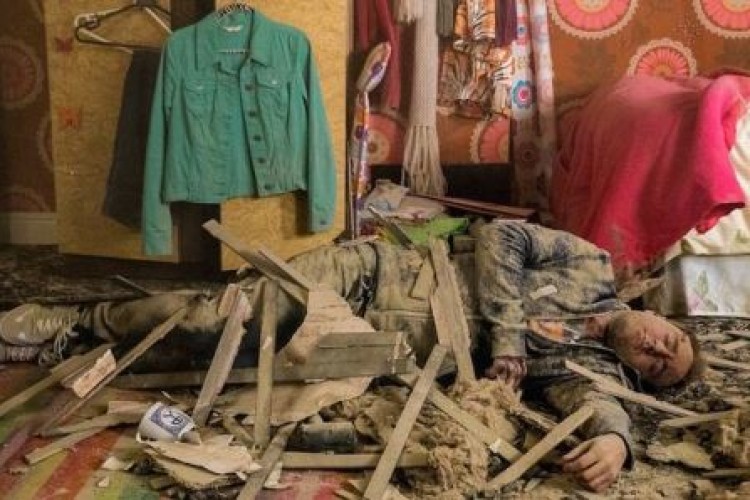 Coronation Street views have seen recently how nasty Todd Grimshaw bought cheap thin boards for the floor of Tyrone Dobb's loft conversion, unbeknownst to nice-but-dim brother Jason, who was furious when he found out. Todd's cost-cutting plan came a cropper when Tyrone fell through the floor and ended up in hospital. The brothers are now desperately trying to cover up their bodge.
The HSE is concerned that this is all not just so much soap opera fiction and that poor loft conversions are a real issue. Its Construction Division is therefore carrying out a nationwide safety initiative on loft conversions throughout the year, focusing on falls from height and asbestos. Inspectors are making site visits and giving briefings to contractors with the aim of tackling poor standards in loft conversion work and also to raise awareness of the risks that this work involves.
Only this week More Than Lofts Ltd of Worcester Park, Sutton was up before Westminster magistrates for safety failings that emerged after a 17-year-old labourer fell four metres through a hole in a loft in June 2013. He escaped with just cuts and bruises. However, the company had previously been served with a prohibition notice by the HSE in 2010 for lack of height safety measures. Magistrates fined the firm £6,000.
Got a story? Email news@theconstructionindex.co.uk