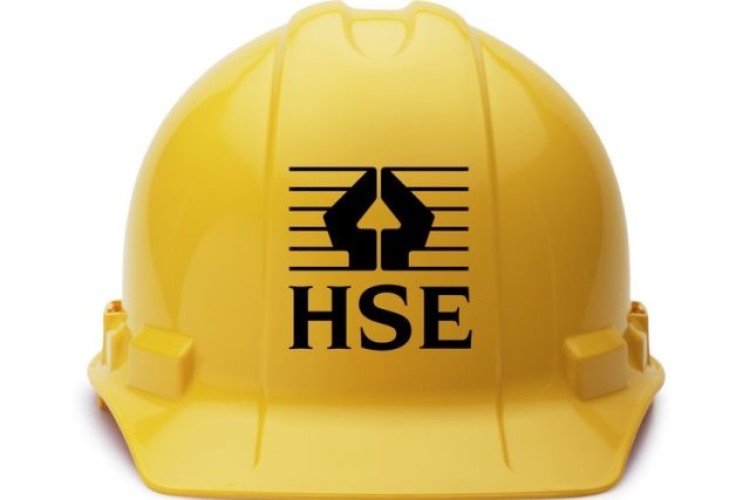 Timed to coincide with the long school holidays, the HSE says those in control of construction work involving scaffolding and ladders "need to assess sites and ensure measures are in place to prevent the public, and especially children, from climbing scaffolds and ladders.
Falls from height from scaffolding or incomplete buildings following unauthorised access by the public frequently involve children, the HSE says. These have often led to injuries and sometimes deaths.
"Security of construction sites including scaffolding and ladders is vital to prevent unauthorised access onto scaffolding or other work platforms," it adds.
The full guidance is at http://www.hse.gov.uk/safetybulletins/ladders-and-scaffold-security.htm
Got a story? Email news@theconstructionindex.co.uk