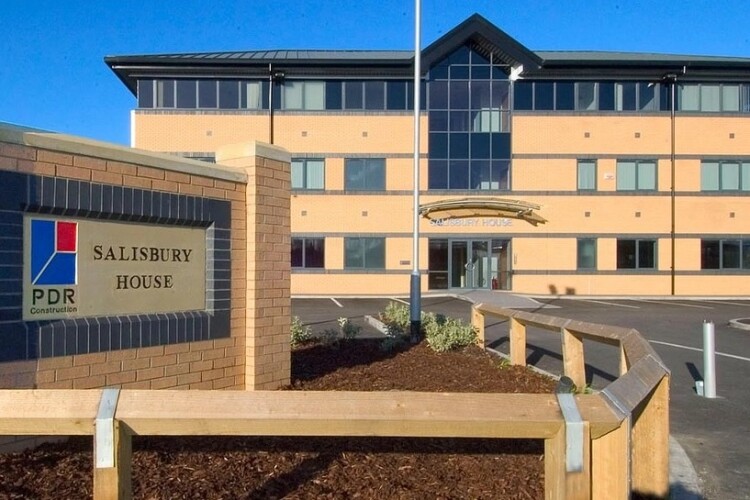 All trading operations have ceased and all staff have been made redundant.
Philip Deyes, Sean Williams and Andrew Poxon, of Leonard Curtis Business Rescue & Recovery, were appointed joint administrators of PDR Construction Limited on 11th January 2022. They are seeking offers for the residual trade and construction contracts ledger.
The company, founded and owned by Paul Dransfield, had been trading for nearly 30 years.
The joint administrators invite expressions of interest for the sale of the construction contracts ledger, including active and completed sites where applications for payment and/or retention balances remain outstanding.
Assets include 14 ongoing construction contracts in excess of £90m total contract value as well as land and property.


As part of the sales process, the administrators are liaising with relevant JCT contracted employers in relation to all part completed sites.
In the year to April 2020 the Hessle-based company made a loss of £354,000 before tax on turnover of £83m.
Joint administrator Phil Deyes said: ''The company has experienced challenging market conditions including the timely delivery of a number of recent projects, resource issues within the sector principally as a result of the Covid-19 pandemic, and contractual disputes with private clients including a recent significant lost adjudication. New work opportunities have been delayed as a result of the uncertainty in the economic and political environment causing a significant fall in turnover. The company had fallen behind with payments to its creditors and sub-contractor supply chain, culminating in a winding up petition being served on the company on 4th January."
Parties interested in the construction ledger are directed to www.leonardcurtis.co.uk/businesses-for-sale/p-d-r-construction-limited-in-administration
Got a story? Email news@theconstructionindex.co.uk