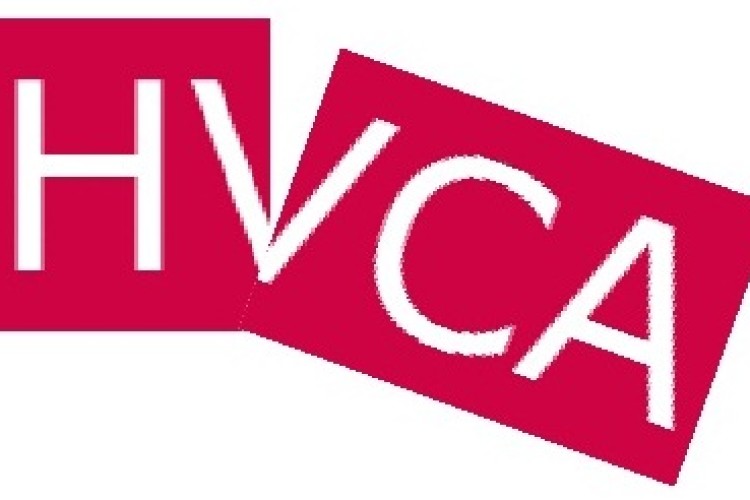 The decision was reached at a special general meeting held in London on Thursday 8 December, following a major consultation exercise undertaken across the membership. More than 90% of members support the move, it is claimed.
In introducing the resolution to re-brand, HVCA president Bob Shelley explained that independent research carried out among members and their clients had revealed a widespread belief that the HVCA name no longer fully reflected the scope of services provided by members – which is "now much broader than simply h&v".
"It is clear that clients do not fully recognise the ever-widening range of services our members provide – nor the increasing role they play in the integration of engineering systems in today's buildings, especially in relation to the growing trend towards renewable and environmental technologies," said Mr Shelley.
"Following many months of research, discussion, consultation and engagement with the membership, and supported by branding and marketing professionals, my fellow officers and I reached the conclusion that – as part of a much more comprehensive Plan for Change and in order fully to reflect the association's already broadened footprint – the time was right for the adoption of a new corporate identity.
"I am delighted that the membership as a whole has taken the same view and given their wholehearted support to this bold and historic initiative."
The association had long been convinced of the need for the creation of an organisation to represent the wider building and engineering services sector, said Mr Shelley, adding that "HVCA is now ideally placed to become just such an organisation".

This is the third time in its 107-year history that the Association has changed its name to reflect the developing character of its membership –most recentlyin 1963.
"In those days, most members thought of themselves as 'heating and ventilating contractors', a description that few use now," the president said.
"Today, our membership embraces many other specialisms, such as ventilation hygiene, refrigeration, air conditioning and heat pumps, and facilities management services, all of which can be accommodated under the 'building and engineering services' description."
In welcoming the decision of the membership, chief executive Blane Judd stressed that the re-branding was just one element in a re-positioning exercise designed to enable the association to provide its members with a wider range of services, enhance its influence on government and across the wider construction industry, and provide a "natural home for all specialists within building and engineering services".
Mr Judd added: "It also acknowledges the increasing clients' emphasis on an integrated, one-stop-shop approach to the procurement of building and engineering services, and satisfies their wish for a broader-based organisation that is able to respond to ever-changing requirements."
As BESA, the organisation will have to compete for search engine attention against the Built Environment Skills Alliance, the British Earth Sheltering Association and the British Educational Suppliers Association.
Got a story? Email news@theconstructionindex.co.uk