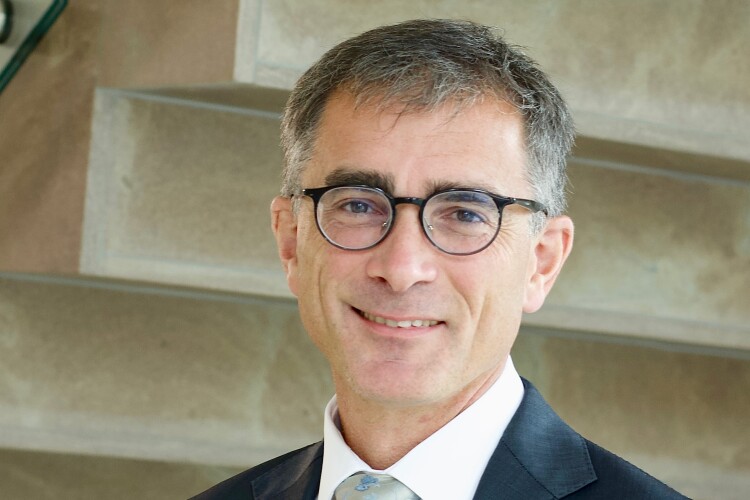 Paul Kavanagh is stepping down as chief executive 27 years after jointly founding the business. His successor, Gautier Jacob, has been strategy director of Imtech UK since 2017.
These days, Imtech is jointly owned by Électricité de France (EDF) and Dalkia (an EDF subsidiary).
Imtech UK includes Imtech Engineering Services, Imtech Inviron, Capula and Breathe. Steve Wignall will become managing director of Imtech Engineering Services. The remaining business unit heads are unchanged with Noel Clancy running Imtech Inviron; Dave Pickles in charge of Capula, and Gary Parke at Breathe.
However, there are to be some structural changes with the transfer of leadership at Imtec UK. It is losing control of the Irish business, Suir, which under the continued leadership of Michael Kennedy will now report directly to parent company Dalkia.


In the UK, Imtech Engineering Services business is to be subjected to a programme of cutbacks, resulting in "a leaner organisation, simplified allocation of responsibilities and reporting lines, and increased business development focus".
The restructure will involve approximately 50 people in the Engineering Services businesses being made redundant and a few others moving to other business units. The total losses will be less than 7% of staff in Engineering Services, the company said.
Retiring chief executive Paul Kavanagh said: "Like all businesses in the built environment sector, Imtech has been impacted by the unprecedented challenges that the coronavirus pandemic has brought this year. Our people and businesses have risen well to those challenges. I want to thank them for this and for what we have built together over the years at Imtech. I wish Gautier every success and know that the business will continue to thrive under his and the teams leadership."
New chief executive Gautier Jacob said: "I am very proud to succeed Paul in the role of CEO of Imtech. I am fully confident that the quality and the commitment of our teams, our broad range of skills and our ability to deliver value-added services for our clients will continue to drive positive results across the business."
Got a story? Email news@theconstructionindex.co.uk