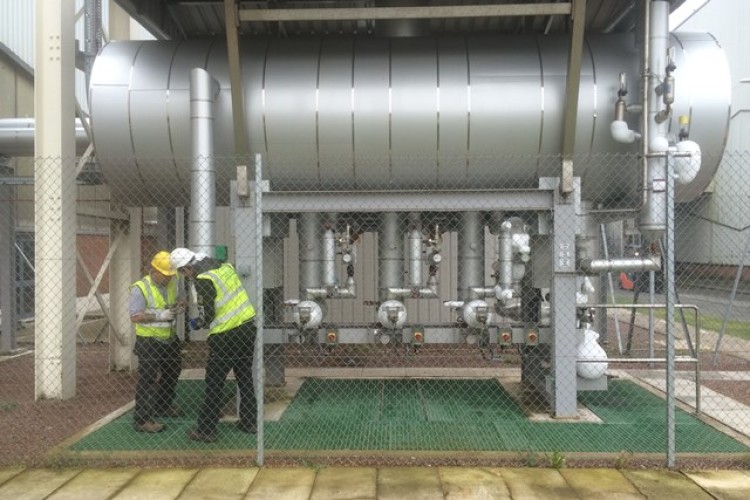 P&M Group already owns ISD Solutions, specialist contractor in composite panel construction, cold stores, data centres, firewalls and industrial waterproofing.
PLG specialises in pipe and tank insulation primarily in the refrigeration sector.
P&M Group said that bringing the two companies into common ownership would offer customers energy reductions, improved design and construction efficiencies.
P&M financial director Gareth Ross, who is responsible for integrating the new company within the group, said: "PLG Insulations' expertise and customer base provides an excellent fit with ISD Solutions and, importantly it has the right company ethos to become part of the P&M Group of companies. It introduces further diversification and opportunities for the group and using our management expertise, we plan to work with the new and existing staff to gain efficiencies and develop the business into an Industry leader, using our proven business model."
He added: "Through our subsidiary ISD Solutions we have in depth experience of delivering highly complex projects to clients such as Asda, Brakes, Sainsbury, Grifols and Waitrose. PLG Insulations further reinforces our group competencies and already we are seeing massive opportunities in terms of labour and infrastructure to strengthen the work force and grow the business."
Got a story? Email news@theconstructionindex.co.uk