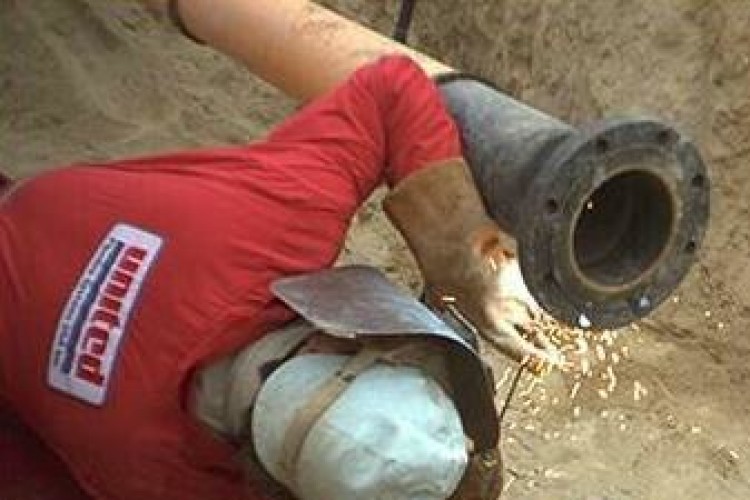 UPS-Aptec Limited is 51% owned by Insituform subsidiary United Pipeline Systems and 49% owned by Chile's Allied Pipeline Technologie (APTec).
UPS-Aptec Limited will install the HDPE liner in new pipelines for the Office Cherifien des Phosphates (OCP) Slurry Pipeline project. UPS-Aptec Limited is a subcontractor to the Turkish general contractor Tekfen Construction and Installation. The OCP slurry pipeline will be lined with HDPE pipe to provide corrosion protection and abrasion resistance to newly installed pipes that will carry phosphates.
Insituform president and chief executive officer J Joseph Burgess said: "We are proud to have secured this project, which is the largest single project in United Pipeline Systems' history."
Insituform senior vice president, energy and mining Dorwin Hawn said: "This historic contract award recognises United Pipeline Systems' ability to manage and execute complex and challenging projects in difficult work environments. This project award also highlights the growing acceptance and endorsement of Insituform's Energy & Mining group's product and service offering throughout the Middle East and North Africa, further validating the decision to focus our business development efforts in these important geographic regions."
This project is expected to begin in the fourth quarter of 2011 and be completed by the end of 2012.
Got a story? Email news@theconstructionindex.co.uk