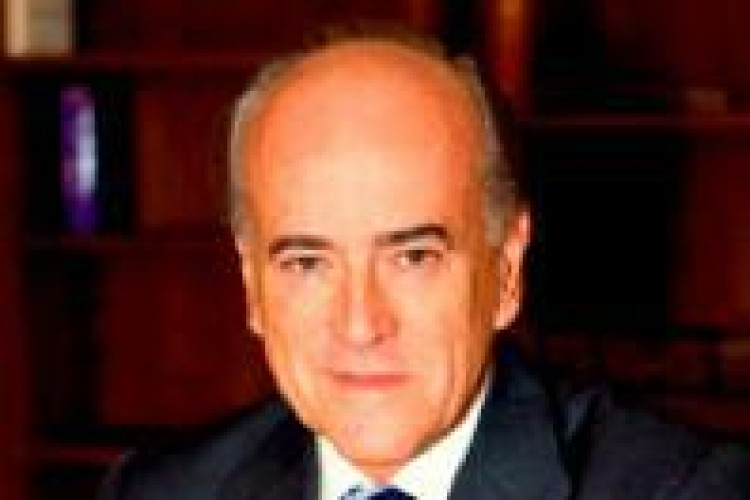 Global expansion meant that revenues outside Spain increased by 9.9% and the international backlog by 11%, offsetting the decline in Spanish infrastructure-related demand.
FCC's profit for the first nine months of 2011 was €178m (£148m), a fall of 6.9% compared with the same period last year.
Revenue outside Spain amounted to €4.309bn. For the first time in its more than 100-year history, revenues from outside Spain accounted for more than half of the total, reaching 51%. The international order book amounted to €5.081bn euro, with three out of every four new contracts coming from outside Spain. Sales outside Spain were concentrated mainly in Europe (86% of the total), followed by the US (2.9%), Latin America (6.6%), and Asia and Africa (4.7%).
The Construction area obtained €4.654bn in revenues, of which €2.971bn were obtained outside Spain. Earnings before interest, taxes, depreciation, and amortisation (EBITDA) amounted to €231m in the period.
FCC chairman and CEO Baldomero Falcones said: "The results reflect the company's strategic commitment to internationalisation, financial stability and efficiency. These quarterly earnings reflect our goal of financial consolidation, by managing the cash flow, maintaining capital expenditure below depreciation and amortisation, and selling non-core assets."  
The Group reduced net financial debt by 10.6% year on year to €7.786bn, similar to the figure at 31 December 2010 and very close to the target set by the group for 31 December 2011. The assets and liabilities corresponding to FCC Energía and Cement activities in the USA (Giant) have been designated as "discontinued operations" in the consolidated financial statements and are classified as available for sale.
In the first three quarters, revenues amounted to €8.441bn, 2.8% less year-on-year or 2.3% less in like-for-like terms, adjusting for the sale of Versia assets in 2010.
EBITDA from the services area, which includes environment, industrial waste, water and other businesses under Versia, expanded 6.9% in like-for-like terms, adjusting for divestments at Versia. This area and now account for 61.9% of the group total. The performance of activities such as environment offset the contraction in construction and cement, but could not prevent a 5.9% decline in EBITDA to €950m, which includes €14m in restructuring costs.
FCC's backlog increased by 2.4% in the first three quarters of 2011 to €36.151bn, with long-term contracts in the services area accounting for 72.5%.
FCC strengthened its presence in recycling and alternative fuels in the USA and Spain. The infrastructure division's international area has been awarded several railway and metro contracts, totalling €1.9bn so far this year.  The environmental services backlog was also strengthened in the first nine months of 2011. Major projects obtained by the group include a €322m contract to build and operate a waste management centre in Guipuzcoa for at least five years.
Got a story? Email news@theconstructionindex.co.uk