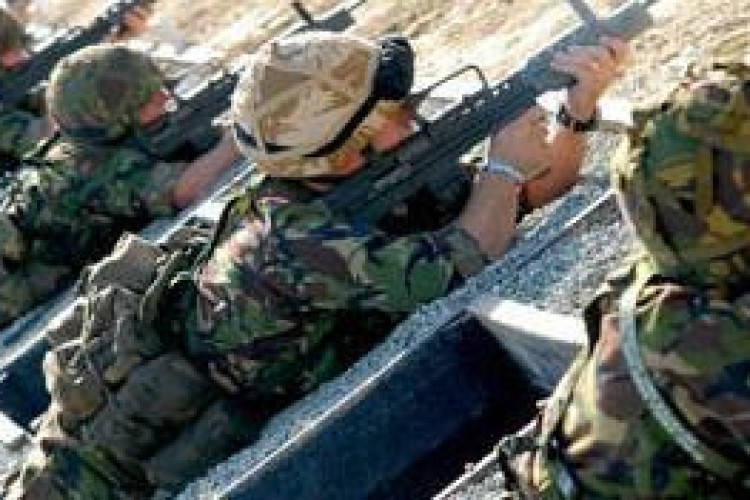 The combined contracts in Cyprus, the Falkland Islands, Ascension Island and Gibraltar are worth an estimated £60m a year for five years with the possibility of extensions for a further two.
Interserve currently holds the contracts for Cyprus, the Falkland Islands and Ascension Island. The new contracts expand the scope at Ascension Island as well as adding Gibraltar.
Defence Infrastructure Organisation (DIO) is part of the Ministry of Defence (MoD). It is responsible for managing and maintaining land and properties to meet the current and future needs of the MoD and personnel at home and abroad, and to support current operations.
The work will run until at least 2017 in the islands and until 2018 in Gibraltar, following the expiry of the current contracts in 2012 and 2013 respectively.

Interserve will provide a single, strategic, UK-based management structure and a bundled package of services for all the territories with the aim of creating efficiencies and delivering more for less for an enhanced service with significant cost savings to DIO.
The contracts will cover mechanical, electrical and building-related services. On Ascension Island Interserve will also provide `soft' facilities management services including accounting, logistics, catering, cleaning, pest control, aircraft handling, flight planning and security services. For Gibraltar, additional specialist work is required for marine and harbour work and nuclear services.
Interserve chief executive Adrian Ringrose said: "Our strong track record and in-depth understanding of the MoD's particular requirements will enable us to give these bases the kind of specialist support they need in order to carry out their activities in sometimes very difficult circumstances. Our ability to respond to emergencies and unexpected changes, including major adjustments to the Authority's requirements, is fundamental to Interserve's service delivery - we have embedded responsive change management procedures in our delivery model for each territory."
Got a story? Email news@theconstructionindex.co.uk