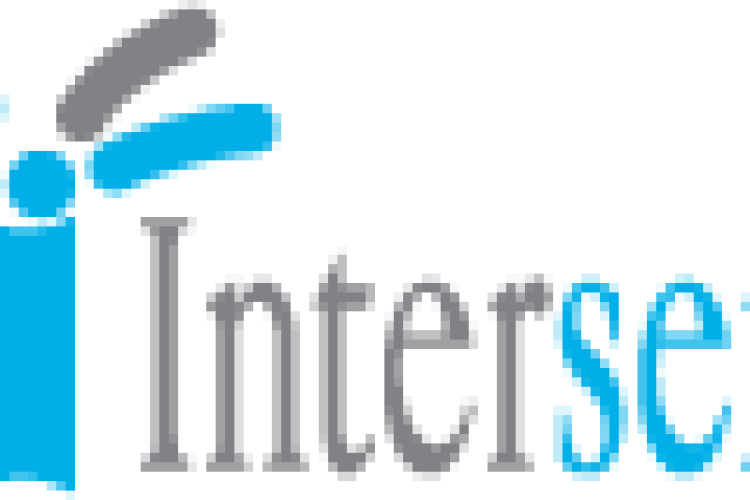 Interserve's share price was at 352 pence in February shortly before it revealed that problems in the energy from waste sector would cost it £160m rather than then £70m it had previously provided for. This caused the share price to tumble to around the 220 pence mark. Over the summer months the price began to slide below 160 pence.
The came yesterday's bombshell announcement that the cost of the waste-to-energy problems "will significantly exceed the £160m currently provided".
By close of trading (14th September 2017) Interserve's share price was down at 72 pence.
It is likely that radical surgery will be demanded from new chief executive Debbie White, which given her background in the support services sector could mean a further reduction in exposure to construction. Last month, just before her arrival, the board said that Interserve would no longer take on UK construction contracts of more than £10m in value. [See report here.]
But the support services sector is also having a tough time of it, with competitors Carillion, Mitie and Capita all struggling. Her options may be limited.
It is only two years ago that Interserve shares were trading at more than £6 each.
Got a story? Email news@theconstructionindex.co.uk