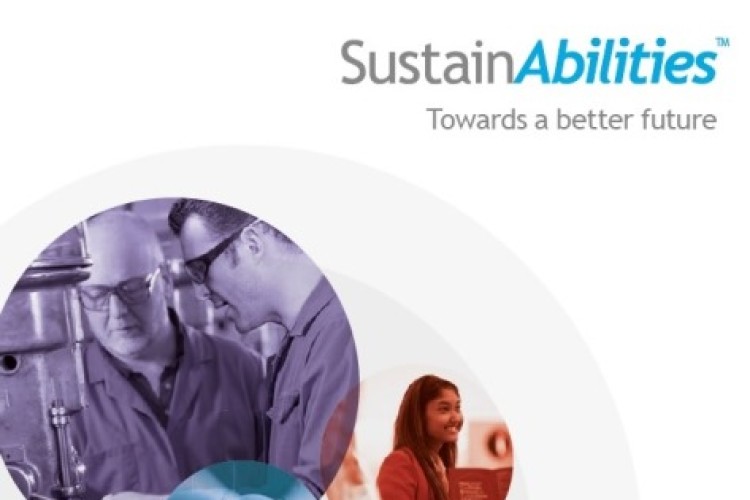 Interserve's second annual sustainability report says that the company reduced waste, noxious emissions and water consumption in 2014.
In 2013 Interserve published a strategy document called SustainAbilities, setting out targets for 2020. The new report provides the first set of performance data to compare with the 2013 baseline.
According to the report, 2014 saw a 10% reduction in total construction waste created by Interserve, a 26% reduction in on-site energy generation emissions and a 4.3% reduction in water use. There were 1,076 work placements for school children and 320 apprentices and graduate trainees taken on.
"It demonstrates positive progress, with Interserve having met or exceeded its initial set of 2014 targets in areas such as sustainable procurement, provision of school work placements, local employment rates, and more," the company said.
Tim Haywood, group finance director and head of sustainability said: "With public trust in business at very low levels, it is all the more important that companies share and celebrate the positive impact that they are having.
"Interserve's second annual SustainAbilities progress report reflects our wide-ranging social, environmental and community achievements. The report demonstrates the many ways in which Interserve is a company that values more than just money.
"We are leading the debate in areas such as social value and apprenticeships. We have also set ourselves ambitious targets for reducing our global environmental impact, including in our Middle East operations. Above all, we want to show that businesses that act responsibly can – and will – thrive."
Got a story? Email news@theconstructionindex.co.uk