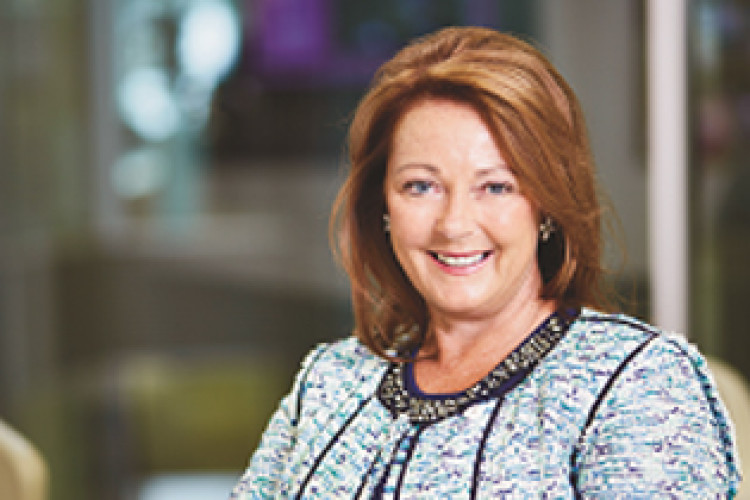 Interserve's year-end debt is set to reach £625m to £650m and is working with financial advisors on ways to address this. A deleveraging plan will be unveiled in early 2019, the board said.  "All options to deliver the optimum capital structure for the business" were under consideration, it said. "This process includes options to bring new capital into the business and, as previously announced, progressing the disposal of non-core businesses."
Interserve started 2018 with its shares valued at more than £1 each, but they had already been in steady decline since a peak of more than £7 in spring 2014. They start this week at 33 pence.
Well-documented problems with energy from waste contracts generated heavy losses and when Carillion filed for insolvency in January 2018, negative sentiment hindered Interserve's turnaround plans.
The board's latest trading update on Friday 23rd November revealed that its UK Construction division had continued to see revenue decline. "We expect UK Construction to report a small loss in the second half. Following the combination of the International and UK construction businesses under a single leader, we have completed a comprehensive review of all projects in the UK and confirm that we have adequately provided for anticipated losses."
Support Services was up on the first half of the year and the comparable period in 2017, "reflecting the cost and margin actions taken in the business as well as the mobilisation of new contracts in the first half".


The order book for the International business, particularly in Qatar, continues to be lower than expected at this time of the year, but the strengthened oil price had generated some contract wins in the UAE.
The Equipment Services division, which is primarily RMD Kwikform, remains a star performer in the group, but even this is in decline "Continuing delays on major infrastructure projects in key markets persisted into the third quarter and RMDK is expected to report a percentage decline in full year profits similar to the first half 2018," the board said.
Chief executive Debbie White said: "Interserve has made significant progress in 2018. Following the successful completion of the refinancing in April, the business has traded robustly in some challenging markets and continued to win significant new contracts. The 'Fit for Growth' programme is delivering material cost savings and a simpler and more effective business structure. Overall we remain on track to deliver a significantly improved financial performance this year in line with our plan.
"The board remains focused on positioning the group for long-term, sustainable success. This means continuing the operational progress we are making to put legacy issues behind us, particularly in closing out and exiting the energy from waste business. It also means reducing debt and putting a strong long-term capital structure in place. To this end we will announce a deleveraging plan for the group early in 2019."
Got a story? Email news@theconstructionindex.co.uk