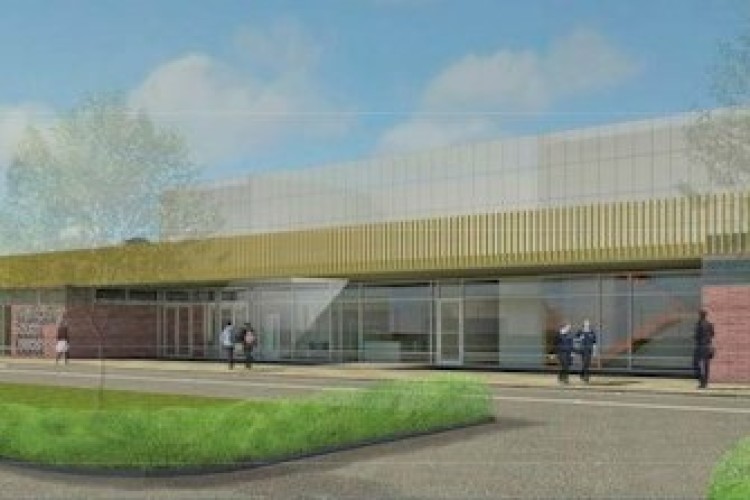 Leeds City Council has developed a new strategy to provide specialist SEMH education facilities. New learning places will replace the current 'behavioural, emotional and social difficulties' (BESD) provision and pupil referral unit (PRU) provision, and will be delivered by Wellspring Academy Trust, the only 'outstanding' rated provider of SEMH provision in the north of England.
Three construction contracts in different parts of the city have been awarded to Interserve subsidiary, Leeds D&B One – a vehicle set up specifically to build schools for Leeds City Council. Interserve has previously worked on Leeds' 'Building Schools for the Future' programme.
Through Leeds D&B One, Interserve has a £14.3m contract for redevelopment of the former Merlyn Rees High School site in Belle Isle, in the south of the city; a £13.0m contract at the former East Leeds Family Learning Centre; and a £14.1m contract to redevelop the Tinshill pupil referral unit in the north of the city.

Work on the three new buildings will run concurrently, with the accommodation due to be ready during the 2017/18 academic year.
Back in July, when the council committed to the investment, Cllr Lisa Mulherin, executive member for children and families, said: "This hugely significant investment in world class facilities, support and education for those young people in our city with social, emotional and mental health needs is long overdue. It will enable more young people's needs to be met closer to home, and save them from having to travel out of the city to access the learning environment they need. This new specialist provision will radically improve the learning, support and outcomes for some of the city's most vulnerable children, replacing old, unsuitable buildings with specially designed learning places, which are fit for the future."
Got a story? Email news@theconstructionindex.co.uk