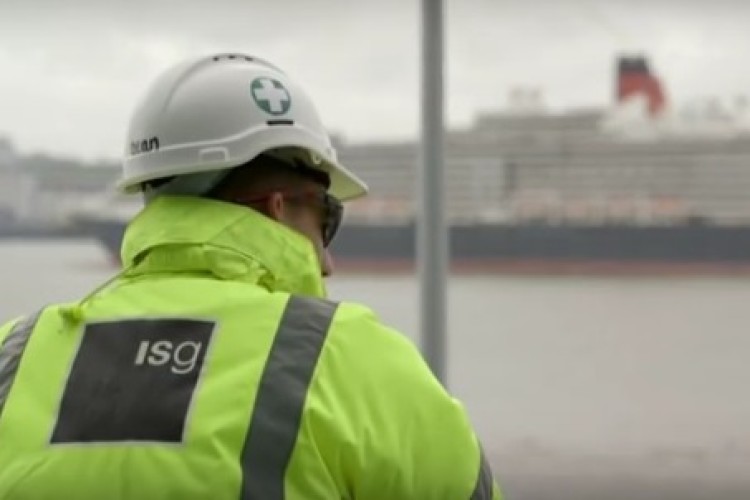 Under the Social Value Act of 2012, commissioners must consider whether the services they are going to buy, or the way they are going to buy them, could secure social, economic and environmental benefits for their area or stakeholders.
Up to 30% of the scoring formula for some public sector construction bids is now based on social value outcomes. The challenge for contractors is to turn meaningless apple pie statements into something sufficiently impressive to win the job.
As a result, a whole new industry has opened up in this branch of socio-economics.
ISG, for example, teamed up with a company called Social Profit Calculator. It claims to be now able to provide customers with "an accurate and quantifiable social, fiscal and economic impact measurement tool for social value activities undertaken throughout the delivery of a project".
Calculations such as the economic multiplier effect of capital investment or social return on investment (SROI) have previously required long and costly research, specific to each project. But not with ISG's new approach, it seems.
Social Profit Calculator uses multiple socio-economic data sets, including HM Treasury Green Book impact metrics, and advanced analytics to ascribe a financial value to social initiatives.

ISG has also collaborated on the development of an operational social value measurement that provides customers with social impact data on the operation of new facilities over their lifespan, not just during construction. It believes that this innovation could prove useful in swaying support for planning applications.
"Social value is becoming an increasingly important element of procurement decisions, especially in the public-sector arena," said Vicky Hutchinson, ISG's social responsibility manager for national frameworks. "We can maximise the social impact of capital investment by bringing greater rigour to the process of planning and measuring social value, resulting in better informed decision making and greater benefit to our local communities and regional economies.
"What has proved extremely interesting is back-testing the social profit calculator on previous projects, and what has emerged for ISG is a more nuanced approach to future conversations on social value with our customers, which is grounded in verifiable data. The maximum monetary outcome of a social value programme may not ultimately provide the optimum social and community outcome of this investment, so data is now giving us the ability to explore the best possible options for each situation.
"The operational social value measurement is an exciting development to support our customers at the early planning stages, bringing an additional data driven capability to the decision-making process and helping maximise the lifecycle social value outcomes for all new developments."
Social Profit Calculator chief executive Mark Bolger added: "The increasing focus and scrutiny on the wider social implications of development spend demands real rigour in the evaluation process, and we believe that our platform and partnership with ISG brings the most advanced and all-encompassing solution to market." 
Got a story? Email news@theconstructionindex.co.uk