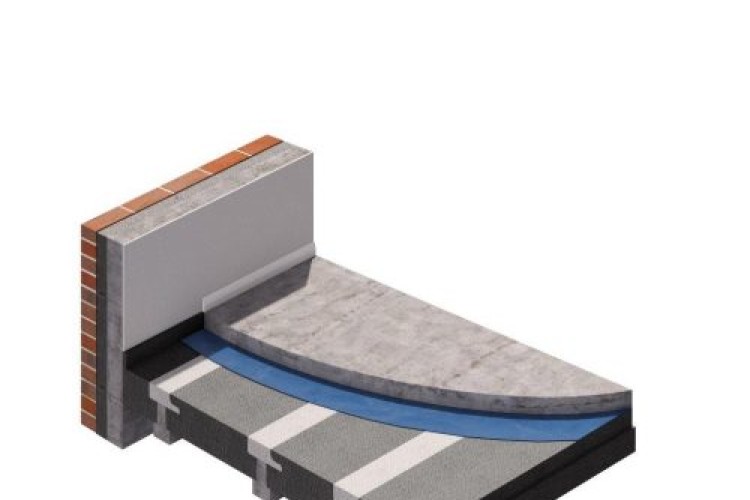 Jablite's All-in-One Thermal Floor System is the company's own design structural insulation system, consisting of pre-stressed concrete beams and all-in-one insulation boards in kit form.
"The process of achieving patent protection is a notoriously lengthy and complicated process," said Jablite technical and new product director Wayne Brown.
"Our patent was first lodged in May 2015. It has been a challenging, ongoing and continuous job to keep the process moving, whilst testing for BBA accreditation and launching the new system successfully into the marketplace."
Jablite launched the product onto the market in November 2016. Since then, the black and white insulated floor systems have started to be seen on house-building sites across the UK, the company says.
It is the first insulation manufacturer to invent a new system that includes the pre-stressed concrete beams and to supply it direct to house builders and ground workers. "Jablite is in the business of innovating," said managing director Richard Lee. "This patented product is part of a new system that we supply direct to the end user. This is a massive change in direction for our business and I am incredibly proud of the team here that has worked so hard to develop this new system and to launch and sell it into the market.
"Now, for the cherry on the cake we have a patent to protect our intellectual property and all the years of hard work and our £1m investment." 
Got a story? Email news@theconstructionindex.co.uk