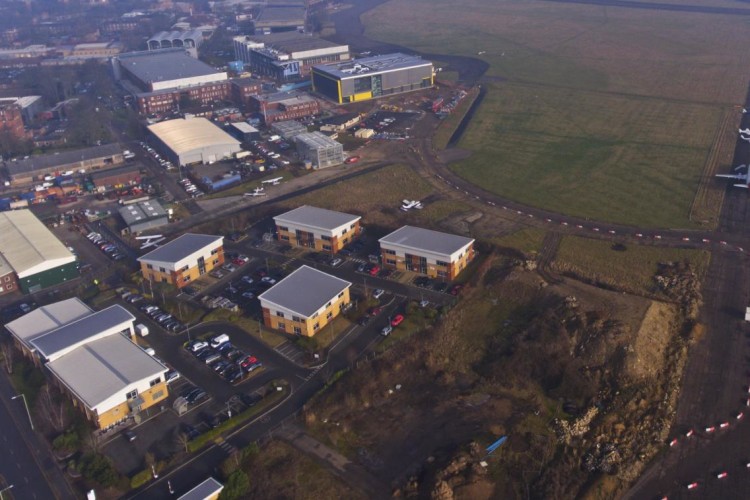 The new MSc in business and strategic leadership is aimed at accelerating the development of a cohort of leaders. The faculty at Cranfield University School of Management has worked with Jacobs' leadership to customise the MSc programme and course content to reflect the company's strategic priorities and business goals.
"The business and strategic leadership MSc is an opportunity for Jacobs to offer our high-potential employees a post-graduate qualification and personal development opportunity with one of the UK's top business schools," said Jacobs director of learning and talent management - Europe, Sally Fern. "Our people will be able to develop the knowledge, skills and behaviours that underpin successful strategic leadership."
She added: "The MSc enables us to strengthen our leadership pipeline, improve retention, and create a network of individuals working on projects and initiatives, with the support of Cranfield experts, that contribute to strategy and successful change. We'll be able to upskill staff whilst they continue working in their roles at Jacobs – they will graduate from the programme with an enhanced ability to research organisational problems from a variety of perspectives, developing more robust solutions to our strategic challenges. We expect to see a transformation in the way that these leaders work."
This programme has been supported by funding from the UK's Apprenticeship Levy, which covers entry-level technical programmes through to senior professional development.

The completely bespoke 2.5-year, part-time course will involve a combination of modules taught in-person, remote learning, individual and team-based 'action' learning projects and on-the-job training.
"I am proud to work for a company like Jacobs that invests in and supports career development, and I am truly excited to be part of the first cohort to take part in the MSc," said Jacobs principal GIS analyst, digital solutions, Kate Willison. "The energy and enthusiasm in the room during the launch event was palpable. I look forward to building trusted networks with such a diverse group of individuals and working together to help Jacobs improve performance and drive growth."
Jacobs divisional director built environment David Fullman added: "The cohort is purposefully drawn from across our lines of business with an eclectic array of experiences to match. Despite the nervous anticipation, my overriding impression is one of being hugely privileged to be offered this fantastic opportunity – I know that the hard work begins now and frankly, I can't wait."
Got a story? Email news@theconstructionindex.co.uk