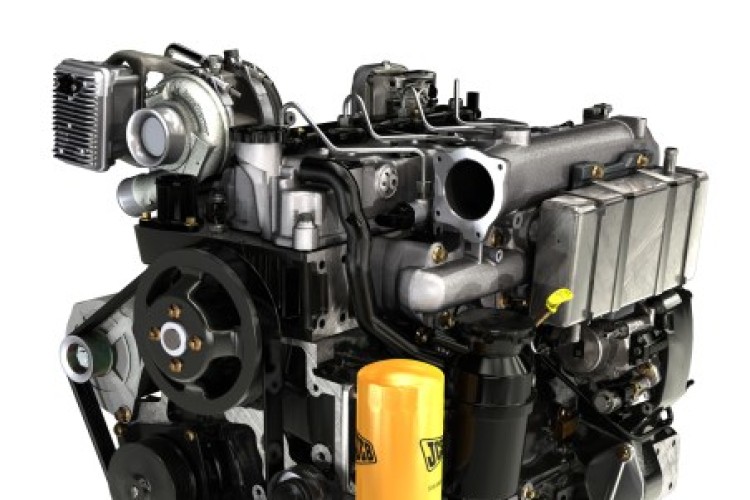 The £31m engine development project will create some 350 jobs across the company, including 50 advanced engineering jobs at JCB Power Systems in Foston, Derbyshire, where recruitment has already begun.
The project is set to go after getting a£4.5m contribution from the government's regional growth fund (RGF).
JCB chief executive Alan Blake said: "Since we began production in 2004, JCB has led the way in off-highway engine development, with a range of fuel saving, clean and highly efficient engines.
"The announcement that we now intend to invest £31m developing our next generation engine is an important step in building on the success we have enjoyed so far and it will take the efficiency, productivity and environmental performance of our engines to new levels.

"The new JCB engine will give our products a huge competitive edge across global markets which we anticipate will lead to substantially increased sales between 2016 and 2021.
"That rise in demand will result in the creation of an additional 300 positions at our UK factories in addition to almost 50 engineering roles we are recruiting for immediately."
JCB began manufacturing its Dieselmax engine range at its Derbyshire plant in 2004. The company has recently developed the new JCB Ecomax T4 4.4 litre engine - the latest generation of the Dieselmax engine that requires no after-treatment to meet Tier 4 emissions regulations. This year the company also opened a new engine production facility in India for the production of fuel-efficient engines for its Indian-built products.
JCB's own engines now power more than 70% of the company's equipment range.  The same engines also powered the JCB Dieselmax car to a world diesel landspeed record of 350.092mph on the Bonneville Salt Flats, USA in 2006.
Got a story? Email news@theconstructionindex.co.uk