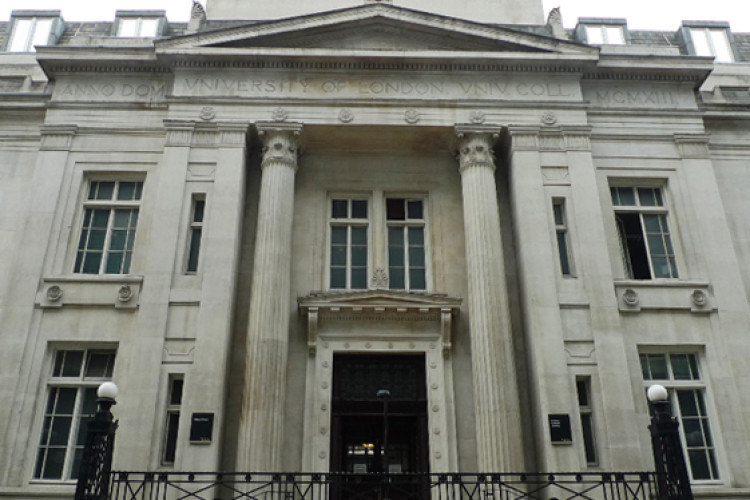 The phased refurbishment of the 7,200 m2 building will provide improved teaching, research and learning spaces for Earth Sciences, Physics, Astronomy and Chemistry.
Significant modifications are proposed to improve access around the building, as well as improving environmental performance and space utilisation.
The five-storey building is on Gower Place in Camden. It was built in 1915 as the first purpose-built Chemistry building for UCL. Over the years it has been adapted to suit different UCL departments and as a result has become something of a warren, with complex circulation routes on upper levels.
The refurbishment has been designed by Levitt Bernstein, which previously worked on other projects for UCL including Central House, the Bloomsbury Fitness Centre, the UCL Union building and the Wilkins Terrace project.
Got a story? Email news@theconstructionindex.co.uk