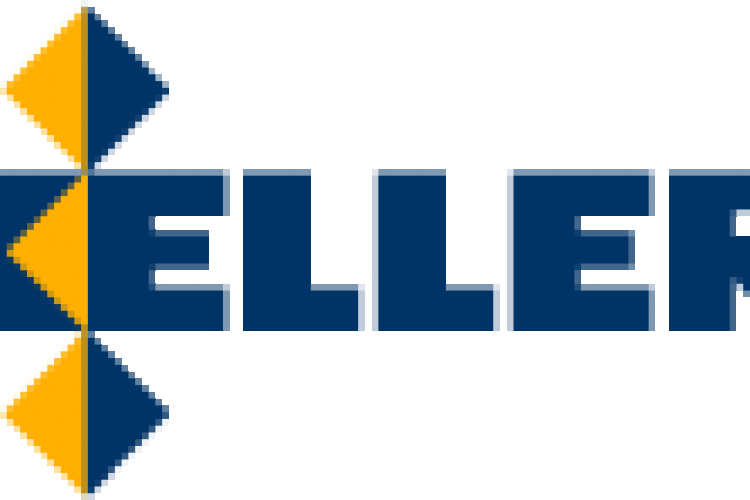 The ground engineering contractor has warned that its full-year 2010 results will include non-cash goodwill impairment charges in respect of Suncoast, its business most exposed to the US residential market, and Keller-Terra in Spain. Subject to the completion of the detailed year-end financial exercise, the company expects these non-cash impairment charges to total between £20m and £25m, or around half of the total goodwill relating to these businesses.
Keller said that of all its international operations, these two markets had suffered the most in the global recession, adding that short term prospects are no better than a year ago and only a slow recovery is expected over time.
Keller has also announced that in the past month it has completed the refinancing of its main central banking facilities, replacing £145m of committed facilities due to expire in the summer of 2011 with a new £170m revolving credit facility, expiring in April 2015.
Got a story? Email news@theconstructionindex.co.uk