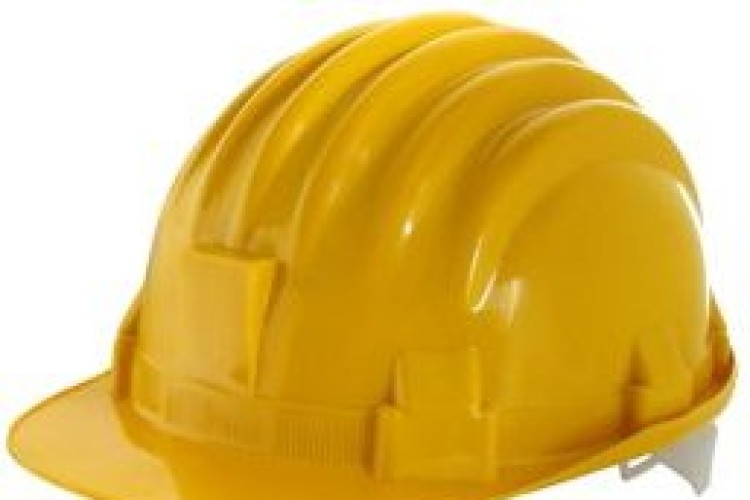 Scottish Futures Trust (SFT) is managing the procurement of public buildings in Scotland in a programme that sees different services, such as health and social work, sharing space. The co-location of public services is intended to improve services as well as save money.
The southwest region, or 'hub', covers Ayrshire, Dumfries & Galloway and Lanarkshire and the infrastructure projects across this territory will be delivered through a joint venture company (dubbed 'hubCo'), to be formed between the 18 public sector bodies in the region and Alliance Community Partnerships.
Work will now start to further develop projects within the £500m investment programme that are to be delivered over the next 10 years. 
SFT chief executive Barry White said:  "The appointment of Alliance Community Partnerships represents a significant milestone in the delivery of hub as it marks the last preferred bidder to be chosen across the whole of the hub programme.

"The hub programme, valued at over £1.4bn over the next 10 years, reflects an innovative approach to deliver efficient community facilities right across Scotland.  Central to its success is the establishment of collaborative working practices among private sector development partners together with health boards, local authorities and blue light services.
"Once formed, the southwest hubCo will work with local suppliers and contractors to deliver quality buildings to provide improved public services for communities right across the South West hub territory.  Currently across Scotland, the hub programme is building or developing well in excess of £360m of essential projects which in turn will support service improvements to local communities, and importantly help protect construction jobs."
Southwest Scotland 'hub' participants include:
Ayrshire and Arran Health Board             
Dumfries and Galloway Heath Board
Lanarkshire Health Board                                         
The State Hospitals Board for Scotland
Scottish Ambulance Service Board                           
National Services Scotland
East Ayrshire Council                                                
North Ayrshire Council
South Ayrshire Council                                              
North Lanarkshire Council
South Lanarkshire Council                                        
Dumfries & Galloway Council
Strathclyde Fire and Rescue                                     
Dumfries & Galloway Fire & Rescue
Dumfries & Galloway Police                                     
Scottish Court Service           
Loreburn Housing Association                                  
Irvine Bay Regeneration Company
Got a story? Email news@theconstructionindex.co.uk